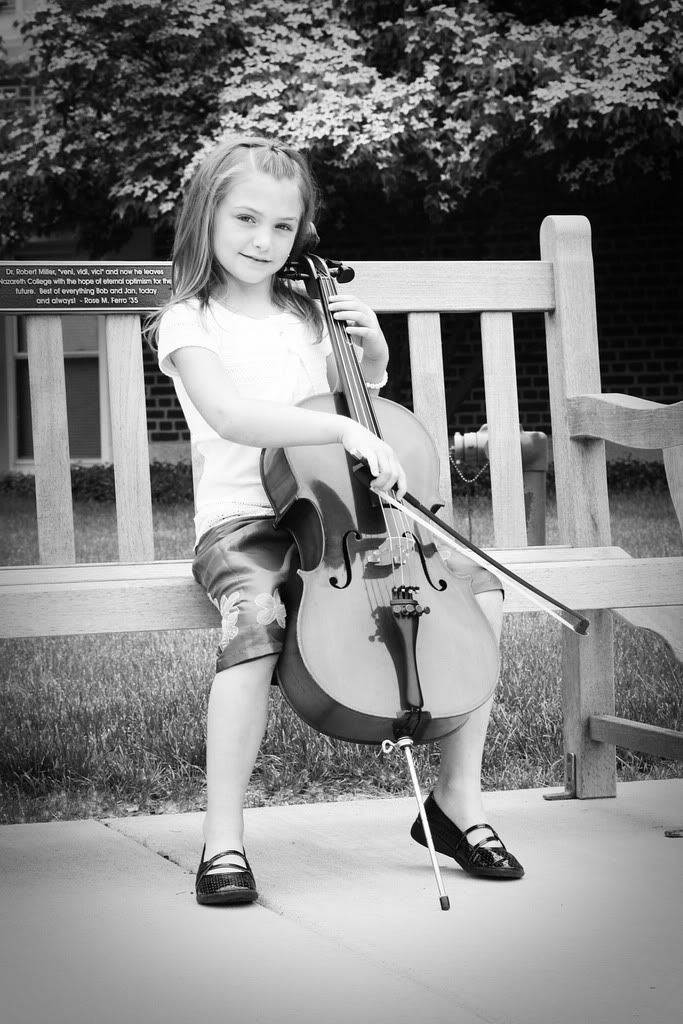 It was held at this beautiful old church.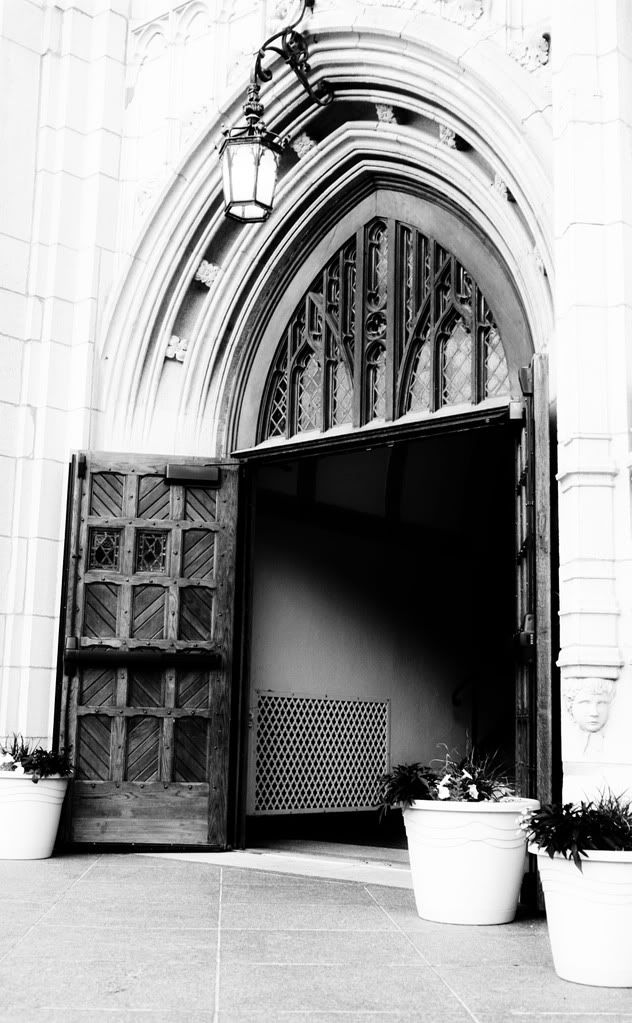 Taylor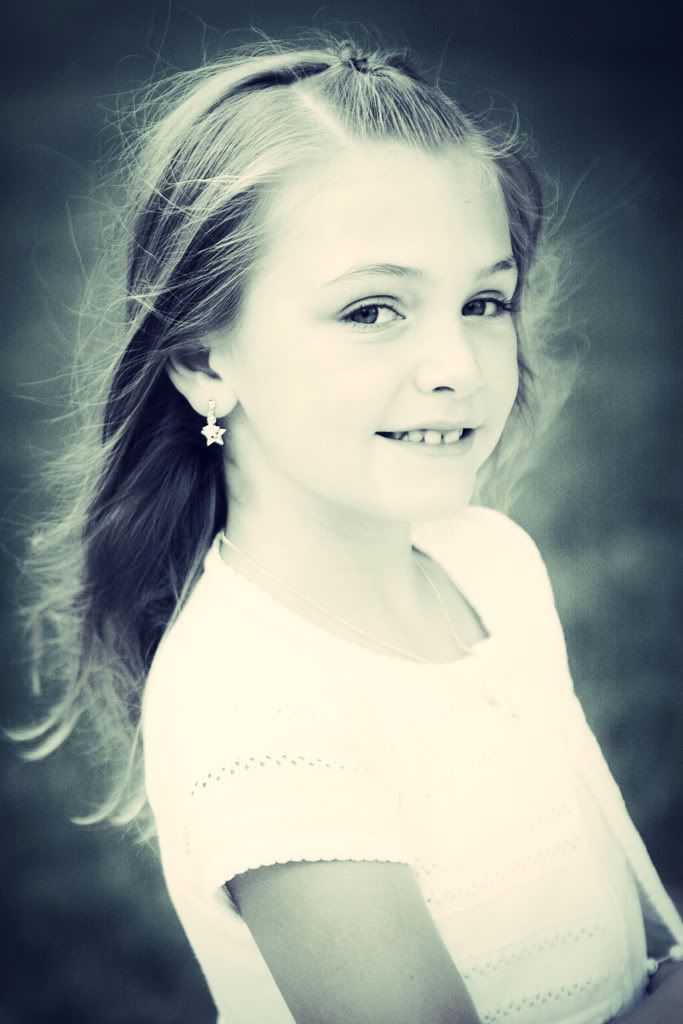 Taylor had her first cello recital this afternoon. Bryan and I beamed with pride. She did so well! She had two songs and the kids who have been taking for years did about 15 in all. I was blown away by them! It is so exciting to think that will be her in a few years. The cello is such a beautiful instrument. I had no idea how fun it would be watch your child learn to play. It has such a rich and wonderful sound -- I could listen to it all day! Our goal is for Taylor to play 'I am a Child of God' at her baptism in a couple weeks. So far so good, she's got 3/4 of it down!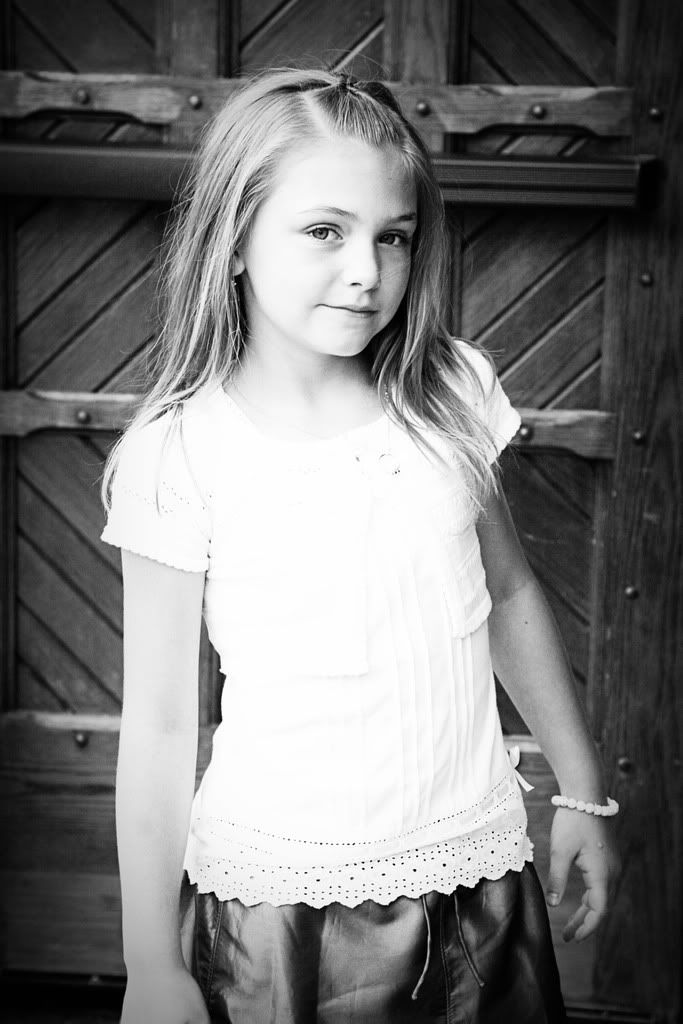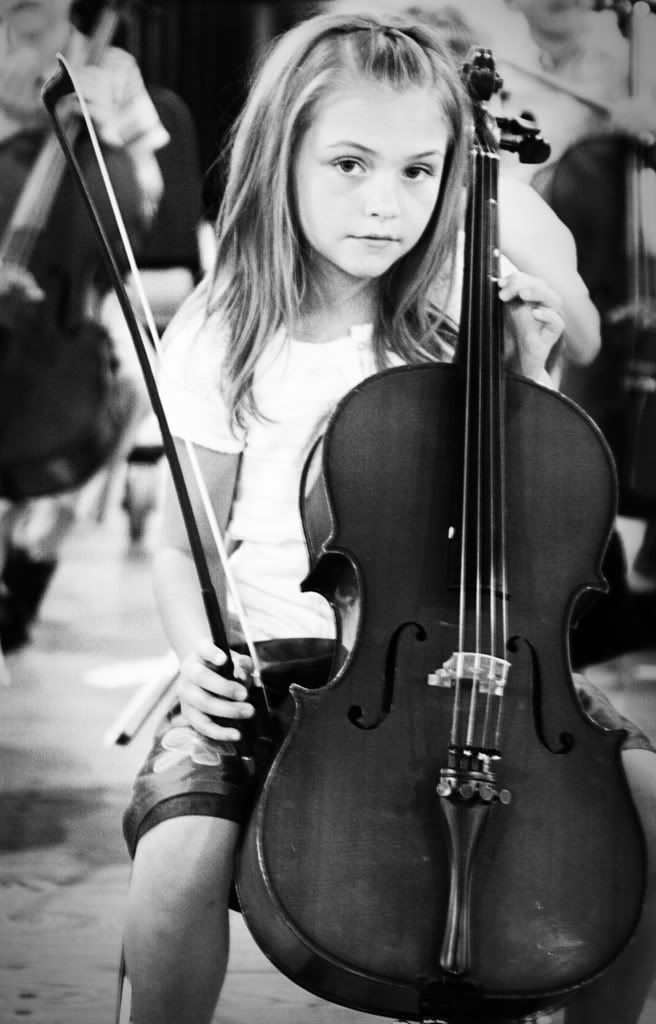 Taylor's cello teacher, Lisa.