Pictures I loved from today and yesterday...just for fun.
Brody 2 yrs. 8 months. Love this boy. And really what it says on his shirt isn't true and for the record, it says Monster and then down below the picture of a hoop - BASKETBALL.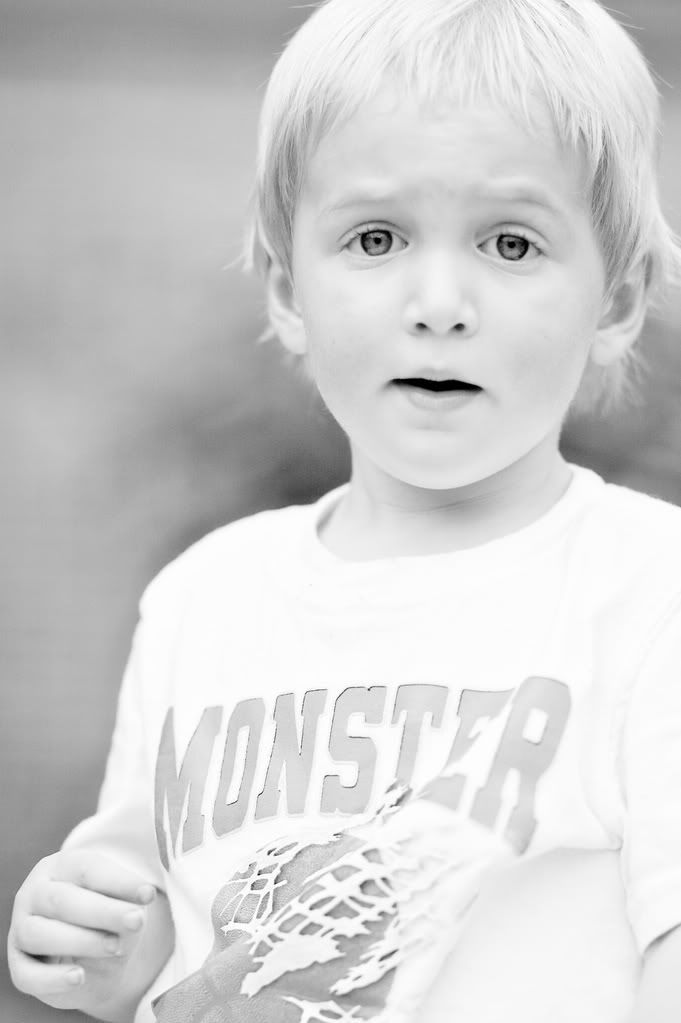 Mount Hope Cemetery this morning, bright and early.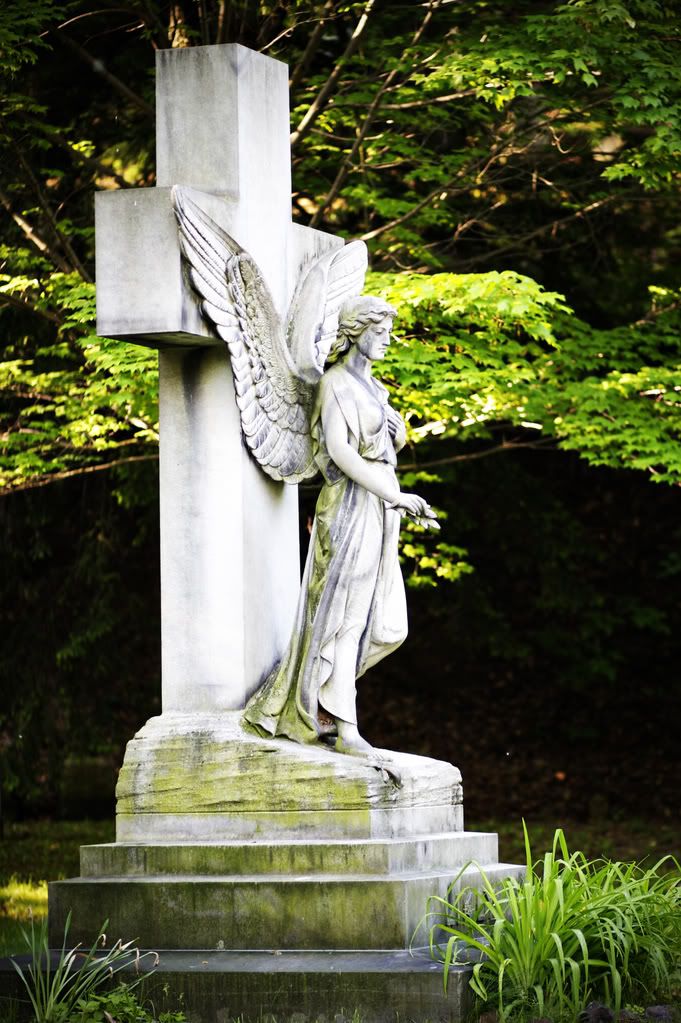 okay, yes, I know...it's a dandelion. :)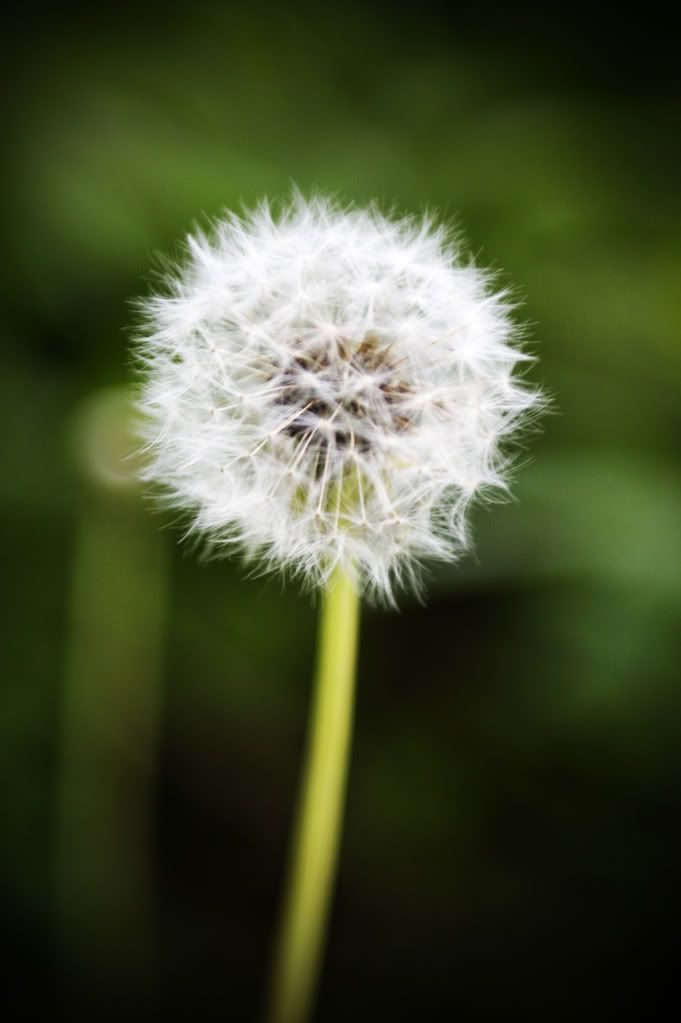 pretty pink flower at the school of Taylor's soccer practice.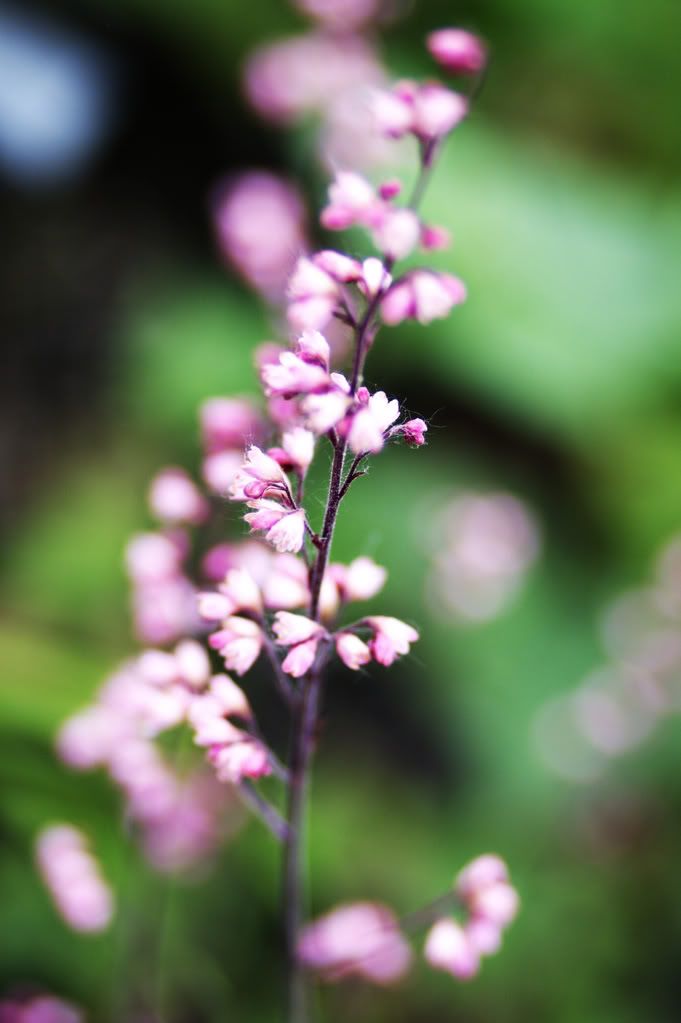 Another Mount Hope cemetery shot, I know - weird, I was in a cemetery at 7 am this morning, it was for an assignment!