Anyone else hate coming up with titles?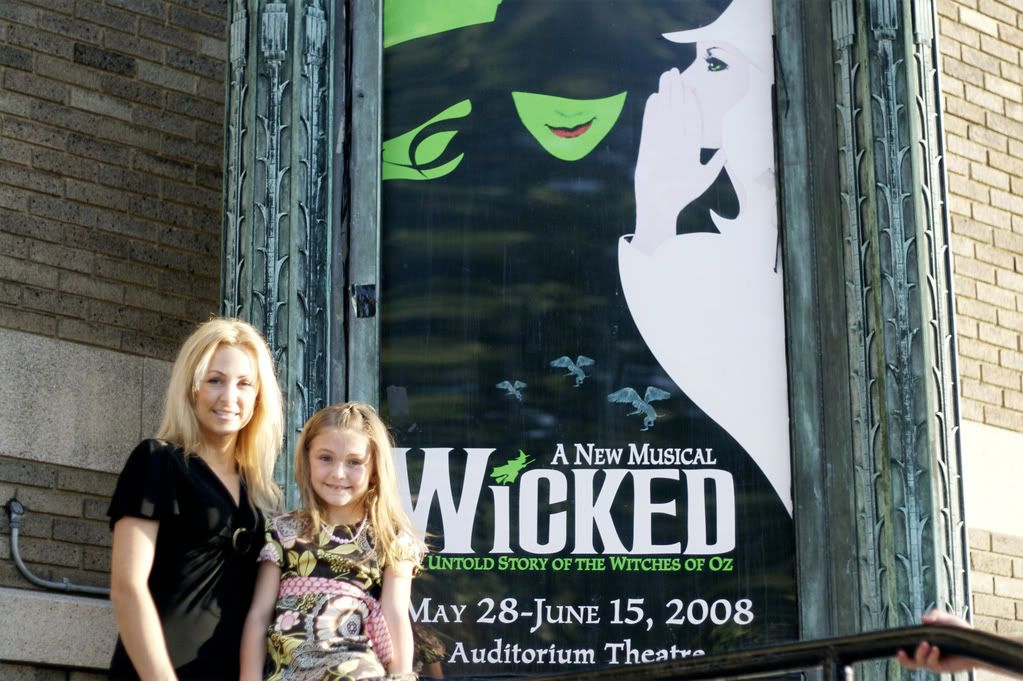 So we FINALLY went to Wicked last night and although I feel like I'm the last one on earth to see it, I must say that I join the ranks with everyone else and say BRAVO! I loved it! Taylor did too, especially the end. We ended up having an extra ticket so we invited one of Taylor's best friends from school, Katie, to come along. Before the show we stopped at Panera Bread for some dinner and ate some yummy soup and sandwiches. We all piled with Katie Sherman and her girls. (Thanks Katie! So glad we drove with you, you guys are so much fun! Especially the part where we were belting out HSM2 songs the whole way home at 11 o'clock at night!) Once we arrived at the theater pretty much half the ward was there. We filled 2 1/2 rows I think!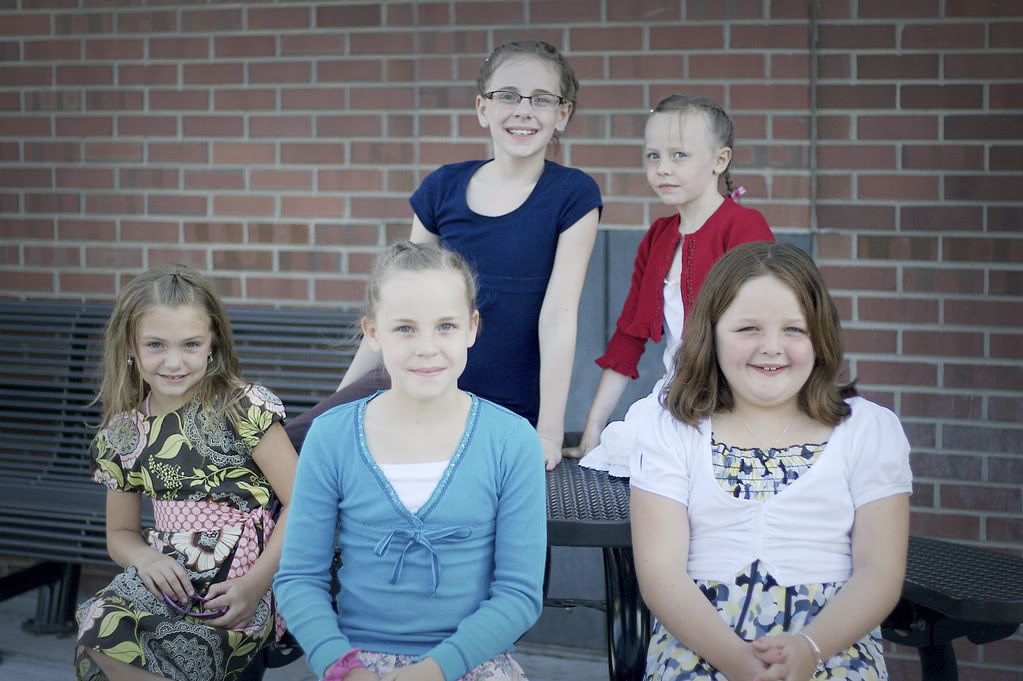 It was such a fun night. In the lobby they were freaking out that I had my camera and told me if they see any cameras inside the theater they'll erase all of them, I just wanted to take pics of everything, but this is all we got. I was trying to be so quick that only half the O in OZ made it!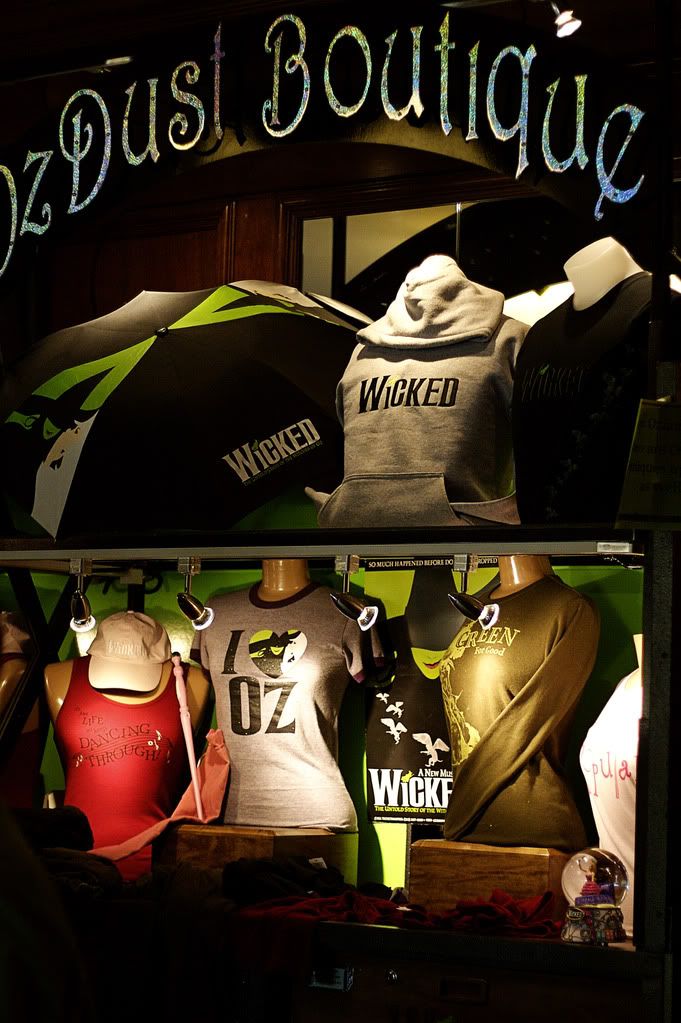 So if you're one of the few left and you have the chance, go see it - it's really a fun time! We're heading to Utah tonight! Baptism, mission farewell, MTC, cousins!, Disneyland, the beach, seeing old friends...I think I'll have a few pictures to blog about when I return, 'till then ta ta!
*Special thanks to Anna, you saved me with the boys!