Taylor was a chub right from the get go. I loved it - double chins rock!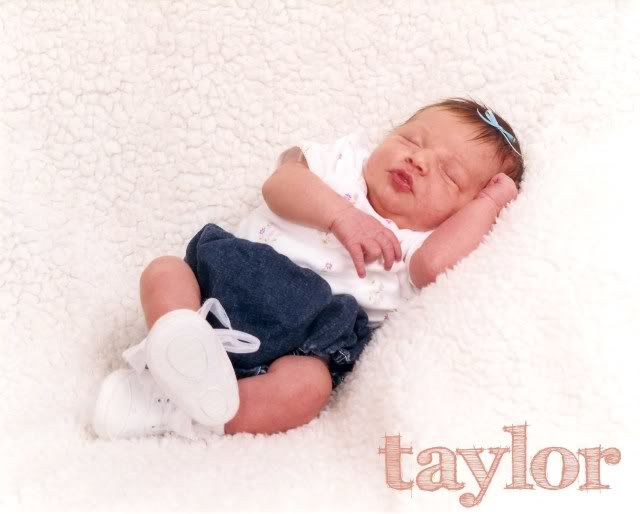 My mexican bambino. Connor and his perfect hair. I still cannot believe he came with all that. I gave him a haircut at two weeks old!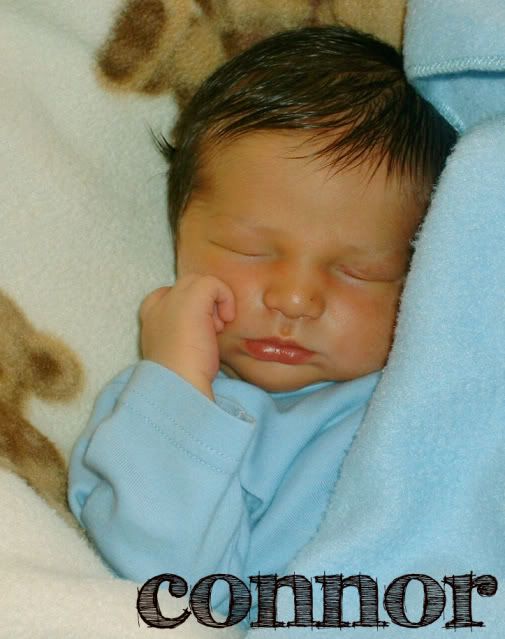 In stark contrast to Connor came our TINY (2 pounds less than Connor) light skinned BLONDIE.