And I just can't stand it.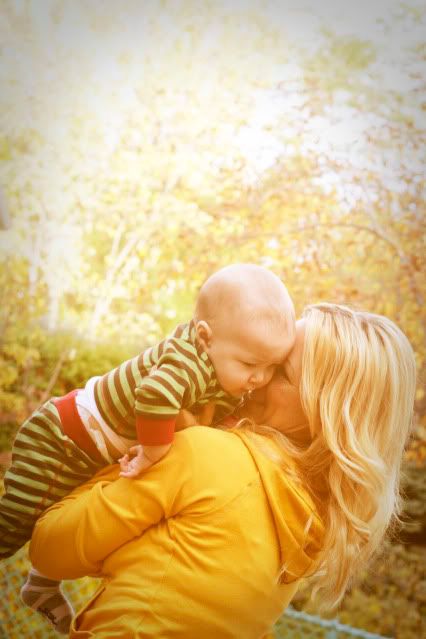 He's all kissy + smoochy.
And he gets me all squishy inside.
His nicknames are punky + monkey.
He's already up on all fours rocking back and forth ready to crawl.
Where did he get such an idea?
I try to sabotage him, knock him down so he won't start that nonsense.
Child abuse? I think not.
For the love can't he be a baby just a wee bit longer???