My mom came into town + spent the past 4 days with us!
This is how we spent Sunday afternoon.
It was crisp + cool. Just like most fall NY days we've been having lately.
We spent a few hours in Skaneateles, NY. One of the most beautiful finger lakes in upstate NY. It's about an hour and half drive.
We brought the camera along of course...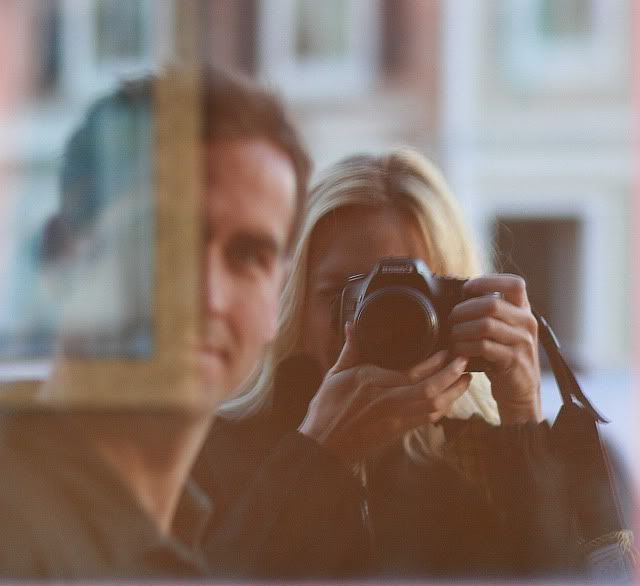 We had a yummy dinner right on the lake + then walked down the pier.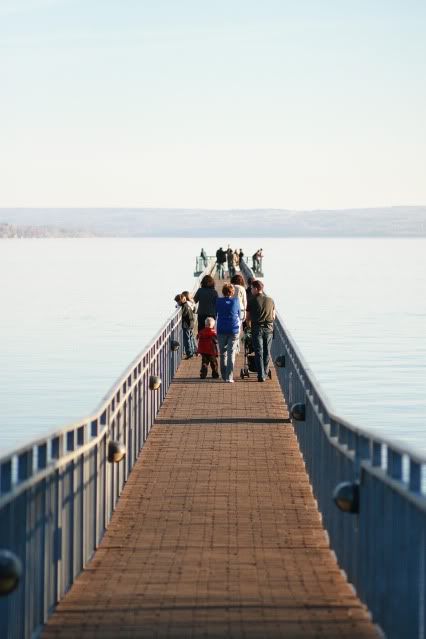 Brody loves to sabatoge ALL my pictures whenever possible.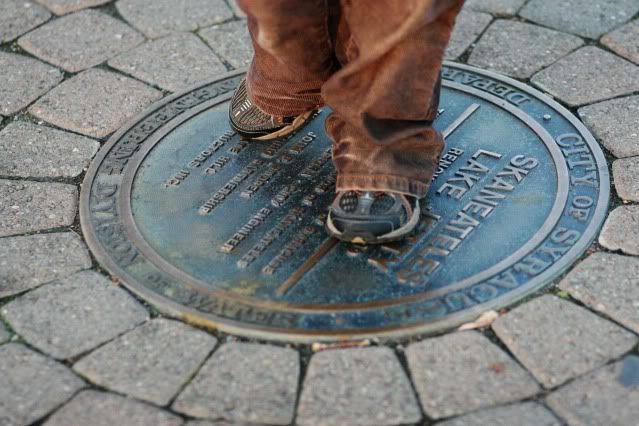 Have a mentioned how BEAUTIFUL it is?!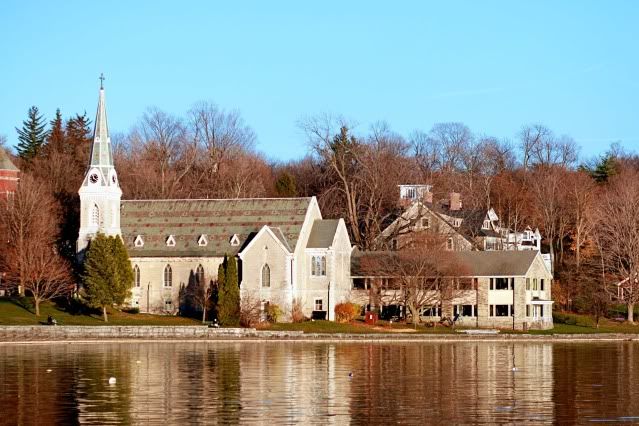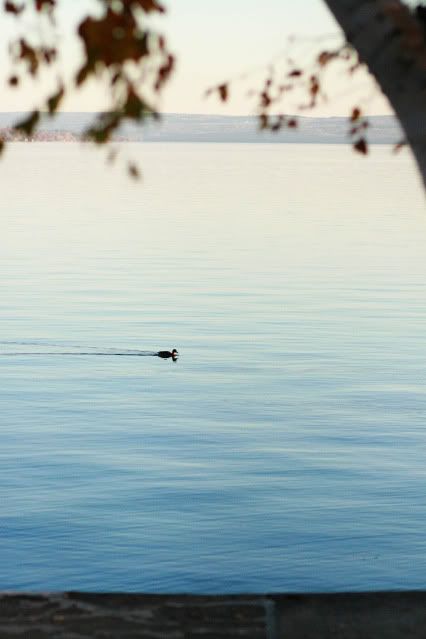 I HATE spiders. But they were kind of interesting. And quite beautiful as the sun was setting and hit their webs just right. They were clinging to just about every 5 ft of the pier. Kids had a great time looking at them.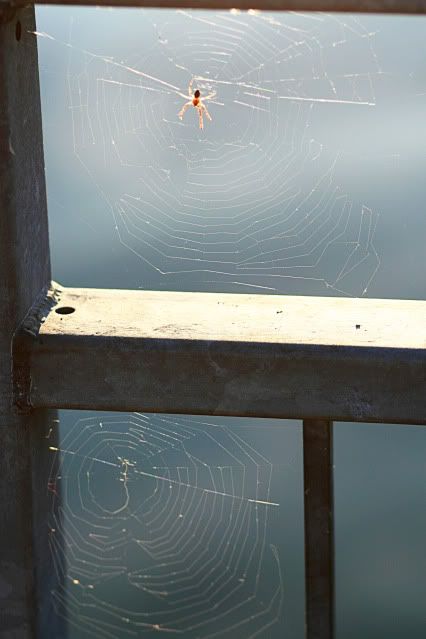 We walked down the tiny town street looking through the store windows that were filled with homemade quilts + candy, toys, chocolates + Christmas ornaments.
My mom quickly pointed out one of the most beautiful buildings on the street + had us run up to take a picture. It was after the picture was taken that we realized what the building was!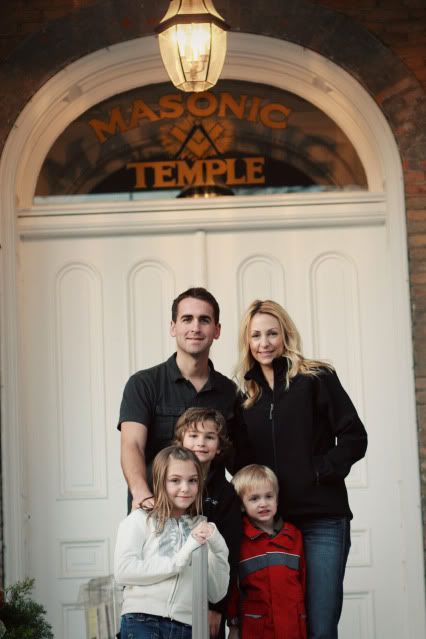 Brody was making me laugh...he ran up to this wooden painting of pumpkins and said
the house goes up in 3 months!