BEST CINNAMON SWIRL BREAD
1/3 c. butter (which is 5 1/3 t.)
In a small saucepan combine these 3 and let simmer until butter is completely (or almost completely) melted. Let cool until it is warm, but not hot.
5 T. vital wheat gluten (this is not required, but so a must now, it's night + day for me!)
I add all the dry + stir with whisk, then with the hook attachment of your blender start stirring low while adding the 3 eggs. Add the lukewarm liquid from above. Let mix until all flour is incorporated. If the dough is sticking to the sides add a 1/2 cup flour at a time until the sides pull away. The last time I added a 1/2 c., today I didn't. Everyday can be different! Don't worry if you add up to 1 1/2 cups!
Let the dough rise in bowl, covered, for 40 min or until doubled.
In the meantime, make the Filling/topping below + melt 3-4 T butter.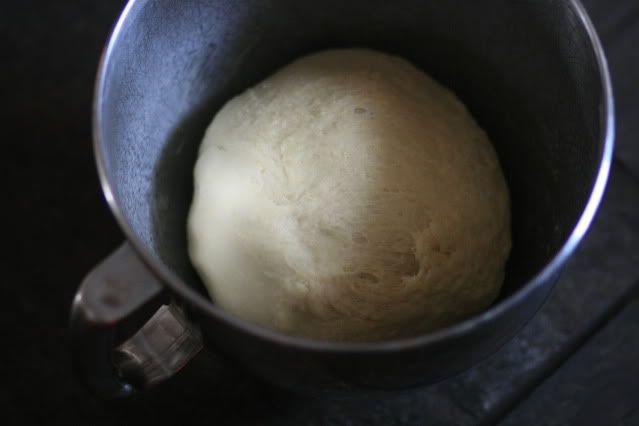 Take dough out of bowl on lightly floured surface. Cut the dough in half. Roll out one at a time into a rectangle. About 9x14 should do it.
Preheat oven to 375. (Although I think my oven runs hot so I set mine to just over 350)
When rolled out about 1/4 to 1/2 in thick, spread half the melted butter over top. Sprinkle about 1/3 of the filling mixture over top. Roll the dough (I tuck in the sides as I go) + set in Pam flour sprayed pan. Repeat with other dough + sprinkle remaining sugar over top of both breads.