Mother-Daughter Camp Out or
Most Daring & Crazy Outing (of the week)
Which ever you prefer or both really. Taylor was the daring part (diving into the river catching frogs and the Crazy part was Brody who tagged along). Brody came because Bryan was THE CHIEF on-call doc for the first time ever. That is because he has officially started as a FOURTH year resident today! Let's all have a moment of silence, please. I've been waiting forever to be a 4th year, uh-em, I mean, he's been waiting forever, but really let's be honest we're in this crazy thing together. I'm so proud of him...he is so great at what he does, great job hon!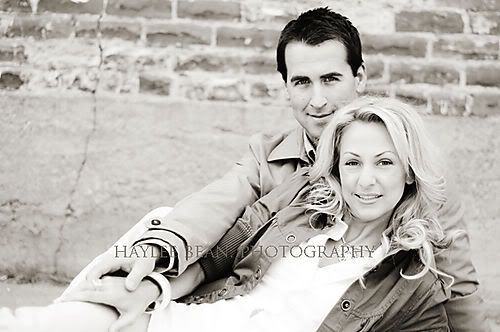 Taylor's mother-daughter camp out took us about an hour away to: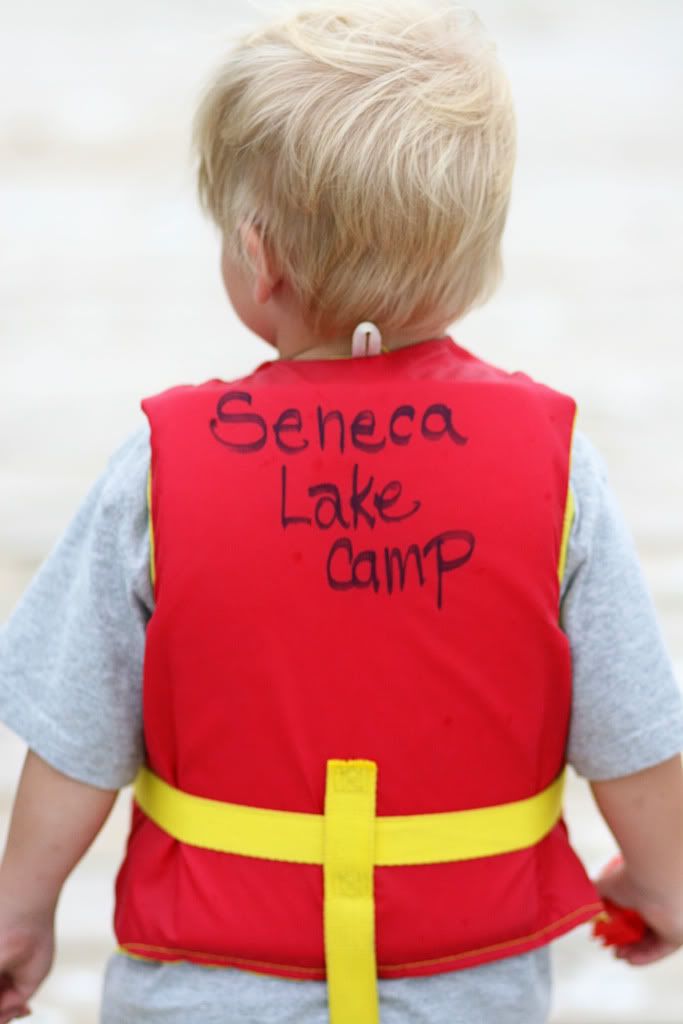 I had no idea, but the church owns this piece of land by a lake, they hold a lot of things there like fathers and sons, girls camp, etc. It was lovely. This was our view from the cabins...huge field filled with lots of golden wheat.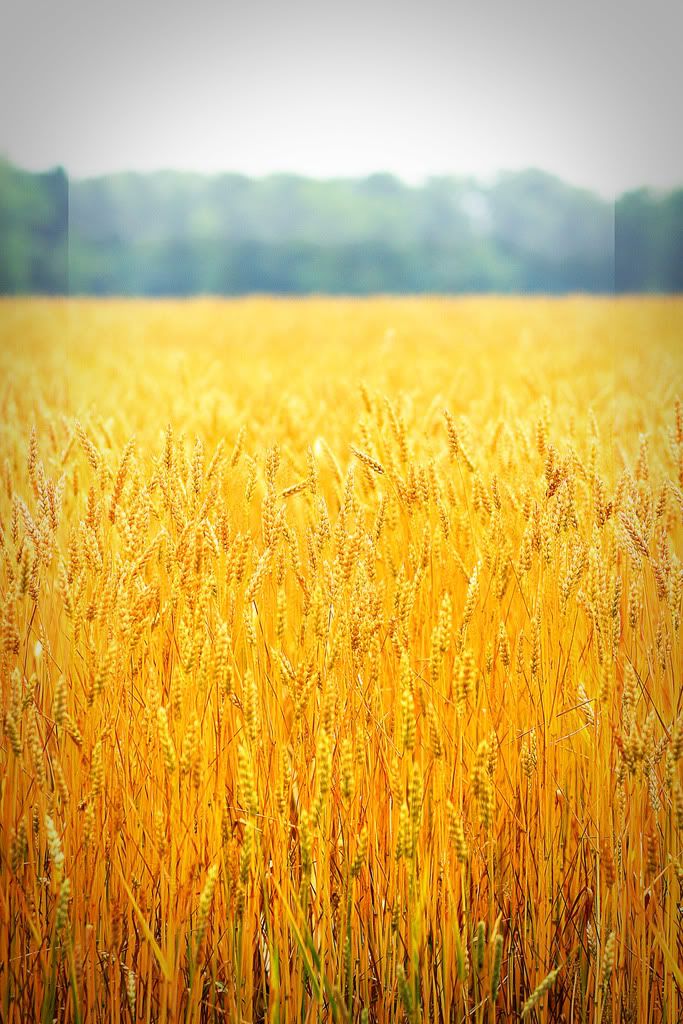 We all had a great time, especially the swimming in the lake part (sorry these pics are a little (okay, a lot) overexposed, I was shooting something else, looked over and saw that and caught them just before they did this: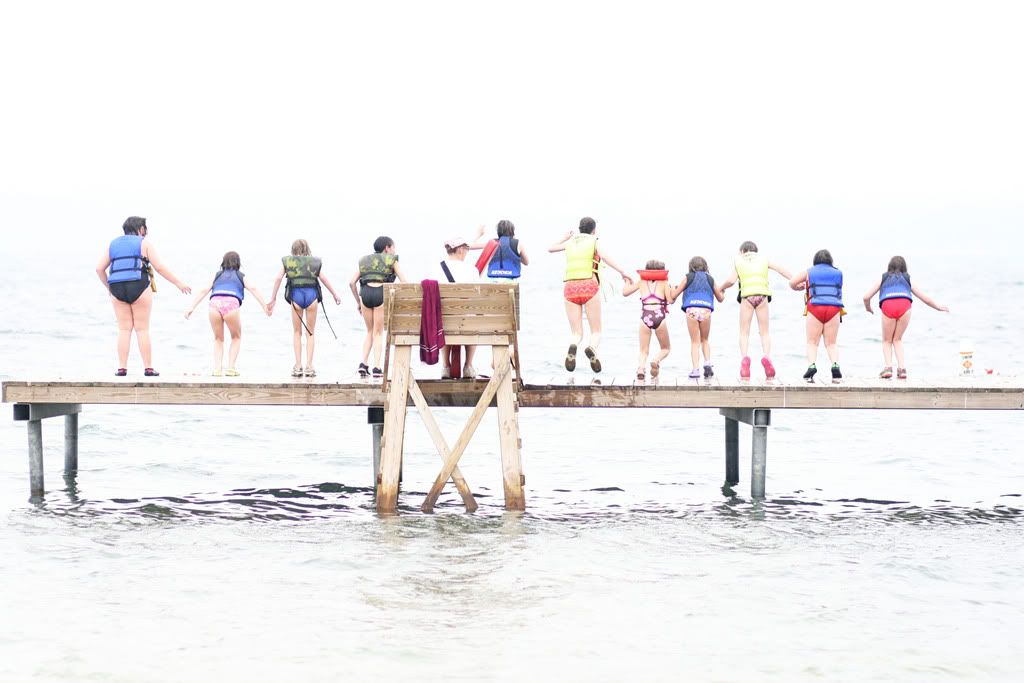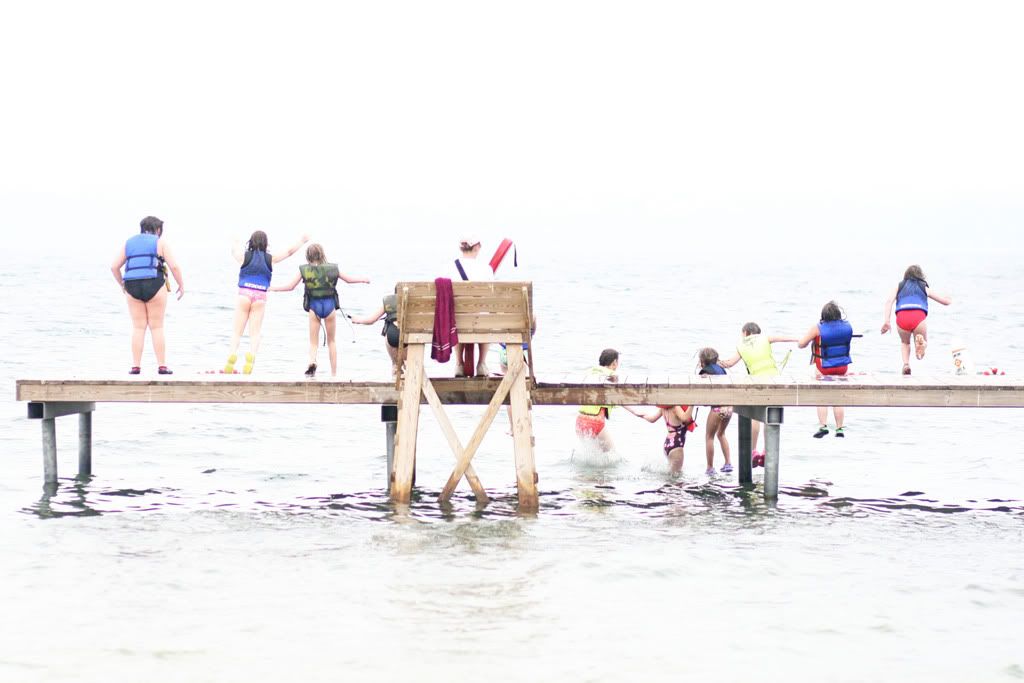 From the last post, you can bet Brody was happy to just watch.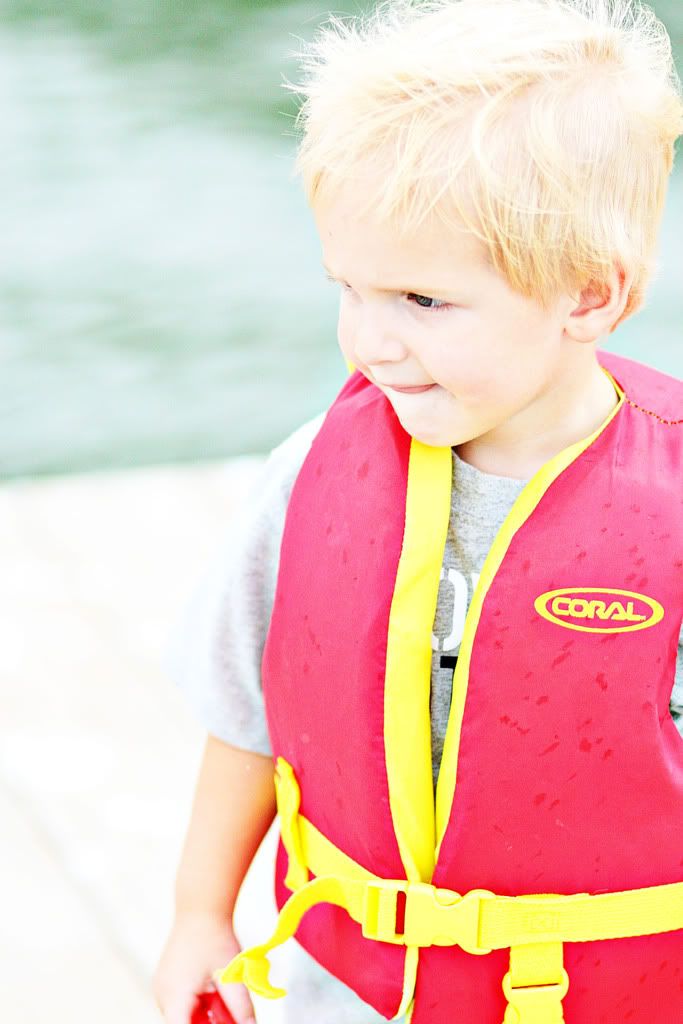 LOVE this picture...
And even this one, snot and everything, which depicts pretty much the last hour of the day before we headed home...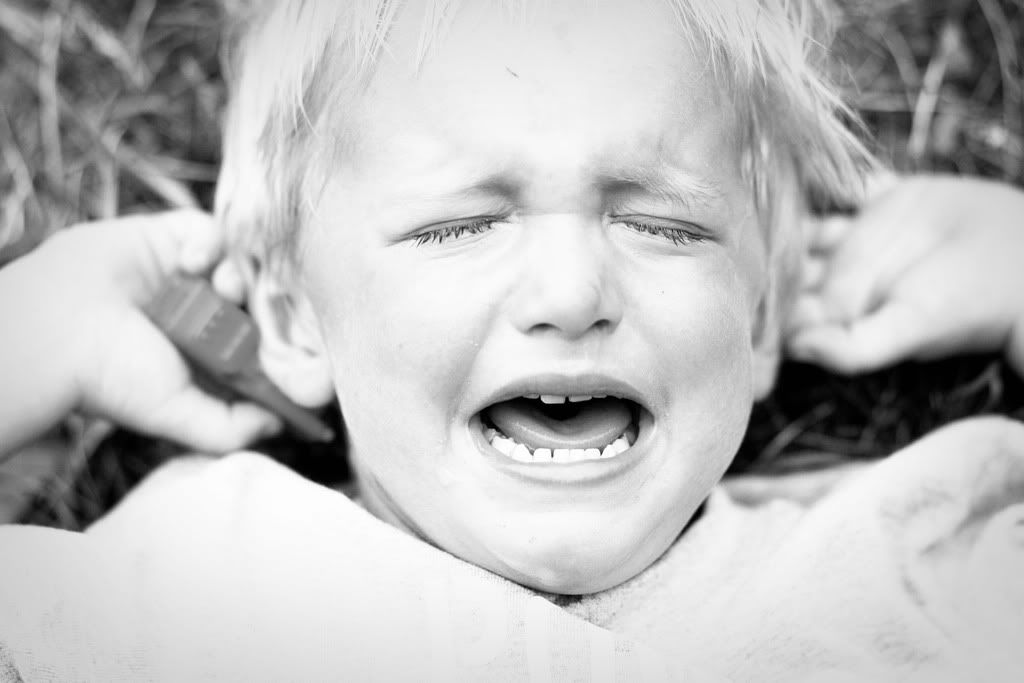 All in all, I'd say it was a success and now I really do know --- I am NOT a camper!
Couldn't resist, had to post one more from the dock....