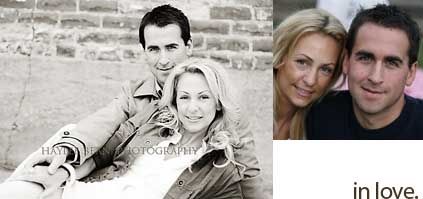 with my best friend, my heart, my other half.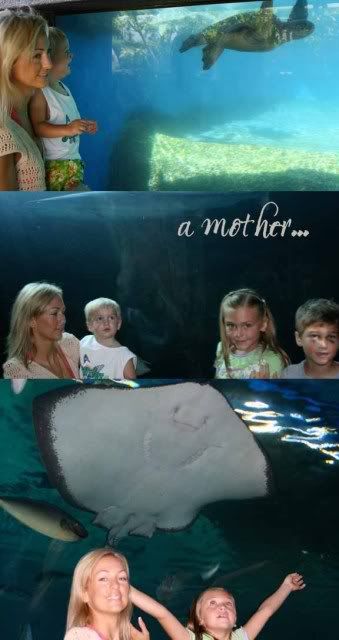 to three children who are my joy.

to brothers + sisters who make me laugh.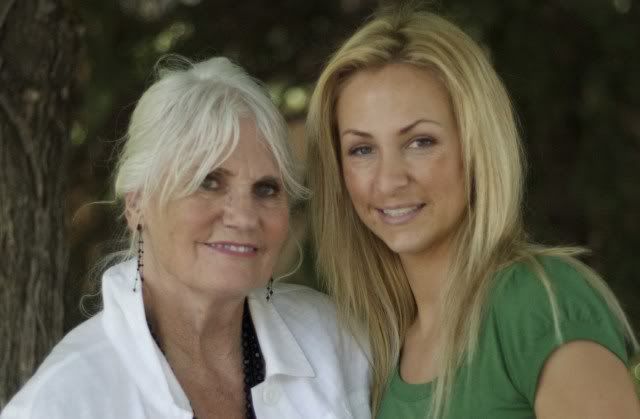 a grand-daughter to someone I call a best friend.
who gets me.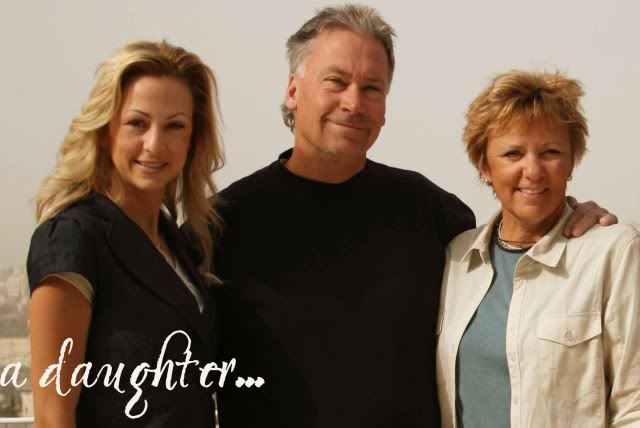 to the best parents in the world.
to one of the best friends a girl could have.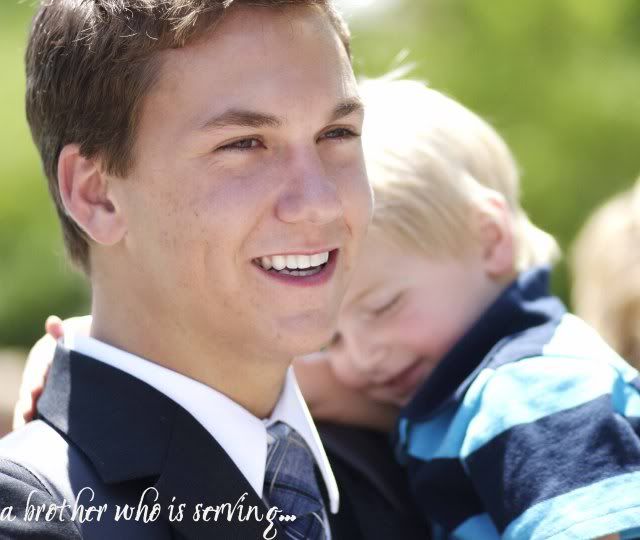 a mission in Canada.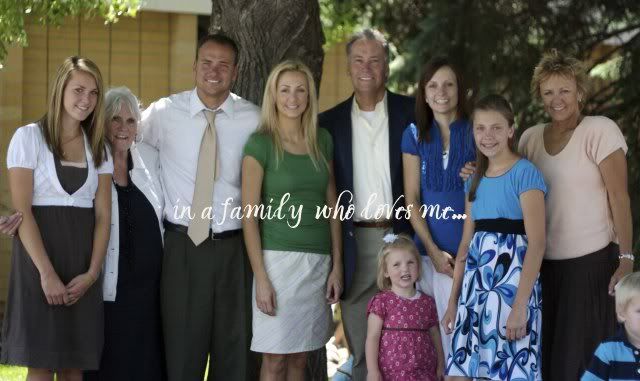 and I love them!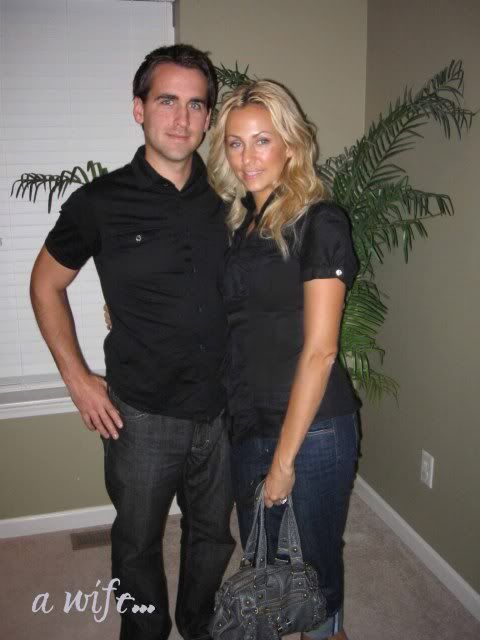 to a man I adore.
Hope your Thanksgiving was filled with love + thoughts of gratitude. 
We had a few families over to our home to share the BIG meal. It was amazing! Thank you Ormsbys, Shermans, Evans + Youngs for all the fabulous food + fun! 
I had to share my friend Jaime Young's yummy cider drink recipe she brought to share it was soooo good! Hope you don't mind, Jaime...
1 cup water
1 cup sugar
Dissolve the sugar in the water on medium heat. Once dissolved add 5 cinnamon sticks, bring to a boil and then simmer on medium-low for 40 minutes.  Remove sticks, store in jar.
1 gallon apple juice
1/2 cup cinnamon syrup
Mix these together and put in crockpot on high until ready to serve.
Whip up some real whip cream.
Put cider in mugs.
Top with the following toppings:
whip cream
carmel sauce
cinnamon syrup