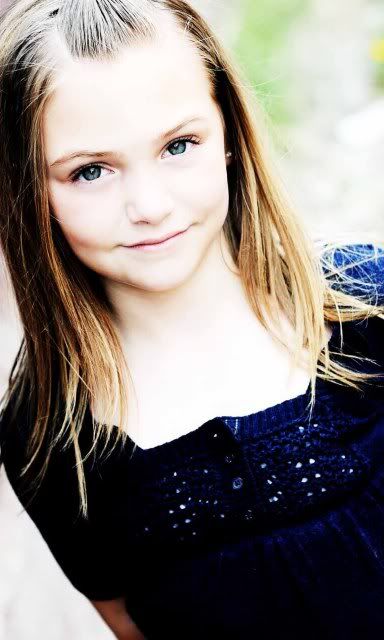 It's amazing what you can do to pictures these days. (Making that statement I know just made me sound really old)

But I'm loving the effect of an urban + dark wash to these photos. The family picture is a surprise (christmas card) + I'm still working on Brody's...I'll post our (finished) card after I've sent them out!

Nothing like Christmas cards to get you in the holiday (stressed) spirit!
I don't know why the heck I stress- is this one of your holiday stressors? To do a card, not to do a card? Probably because I try to make them as inexpensive as I can without looking cheap.  I guess I'm not creative enough stay calm!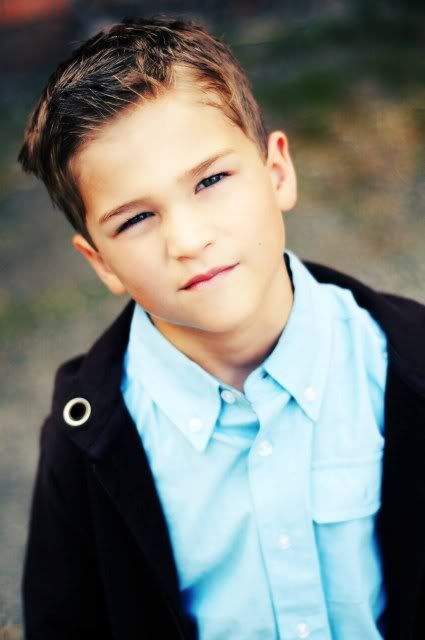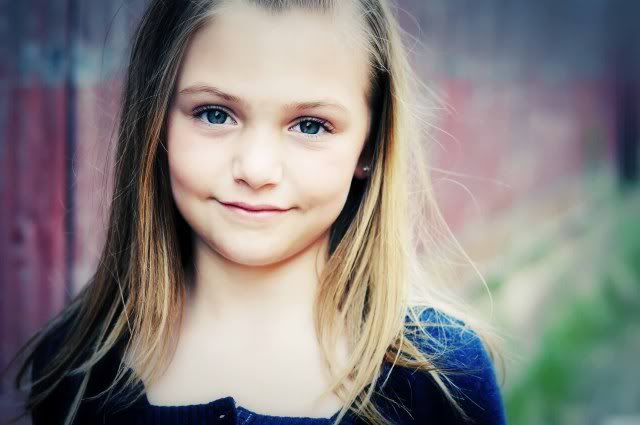 Would it be wrong to put my children in a mold + freeze them forever at this very age?  They still laugh at all my jokes, think I'm cool + love to do stuff with their parents. Unless I can get a guarantee that none of that will change in the next few years I'm completely up for the idea.
*pictures by Haylee Bean photograhy