The past 11 years of my life is broken up into segments (undergrad then med school then residency). This is a flashback of med school in a VERY tiny nutshell. Speaking of tiny, this is our um, house. Student housing called Sachem Village located exactly a mile south of campus in West Lebanon, NH. They are old army barracks set up in a forrest of trees. When we first moved in I was completely not sure if I could do it. No carpet, no dishwasher, no place to store anything, our washer and dryer were located in the kitchen next to the stove. We lived next door to one that the ceiling had caved completely in. Huge spiders everywhere. I remember the first conversation with my mom on the phone was something along the lines of me feeling like the next four year were going to be a slight step above camping. I was scared! We put carpet and linoleum in, used lots of paper plates + cups and tried to make the most of it.
The thing (and only thing) that got me through was friends and I repeat friends! The small part you can see to the right of our car above is the just as small duplex of one of my best friends ever, Emily. She kept me going...through studying and exams and never ending piles of snow! We even got through the worst winter in 100 years together and -20 temperatures for 3 weeks. We would pile all the kids in the minivan and take turns running into the grocery store so that the kids didn't have to bear the freezing cold. We had tons of fun and I will always remember such great times in med school because of her. They had two little boys (at the time) one Taylor's age, Carson, below. We were always hoping one days they'll meet at BYU + fall in love and we could be grandma's together! Still game for that evil plan Em?! Aren't they so cute?!
Connor was born here. At Dartmouth-Hitchcock. 
When
it was good weather....I have to say it was absolutely beautiful. This is famous Occom Pond that friends and I would push strollers and walk around ALL the time. There is little to do in Hanover...one thing we did do was A LOT of walking! At least we had a pretty place to look at!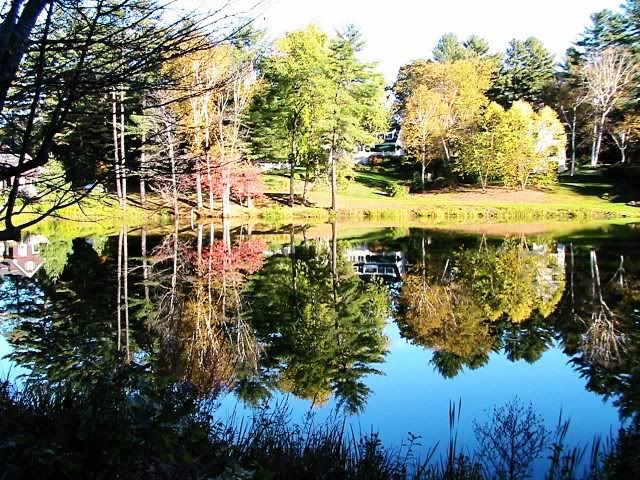 We did lots of this in the winter...see the snowballs? (there's two)
And in the summer time, we did a LOT of hiking. Since we could pretty much throw a rock from our front door and hit Vermont (it was across the street) we hiked all over the place.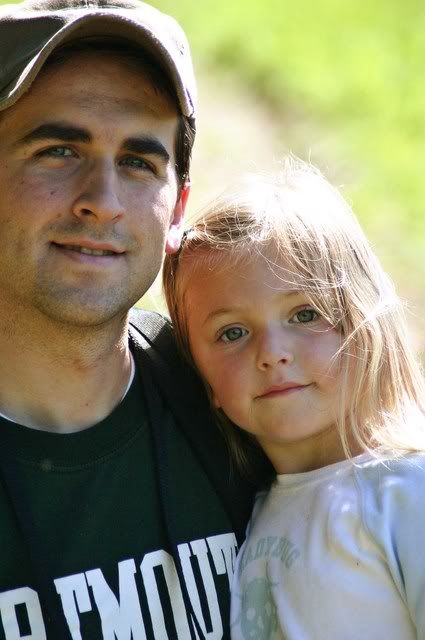 We had a dog, a chihuahua named Bear, who Taylor loved and loved and loved. Chihuahuas and New Hampshire winters? Yeah, we soon realized there's a reason these dogs are from sunny Mexico.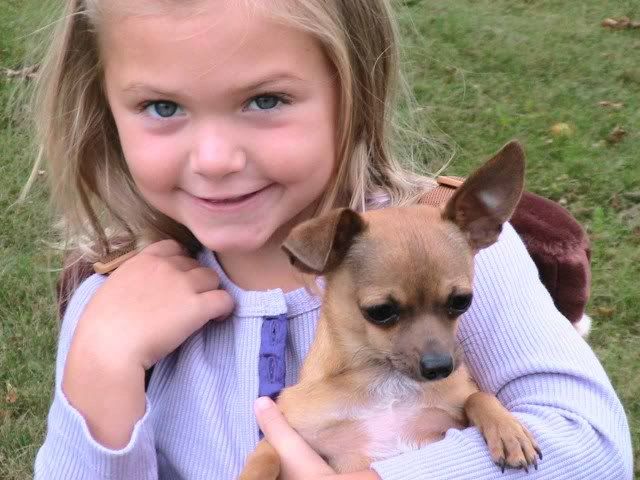 Connor had two cute turtles. I carried these on a plane in a plastic cup all the way from St. George one trip. By graduation one survived and the other we found under the carpet ...um, or we found his shell I should say. Yuck!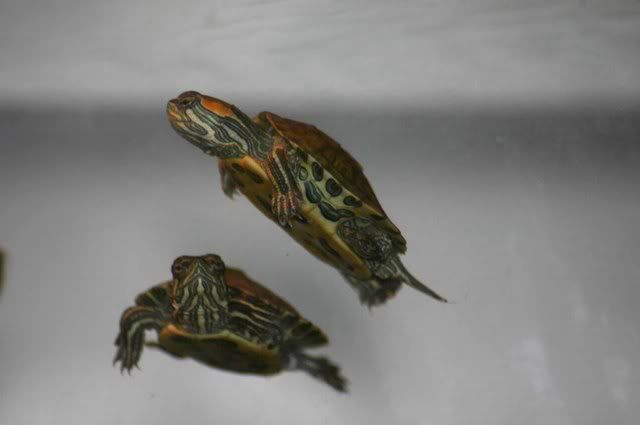 These two were always inseperable and best friends...still that way really. They never really change either, they were 1 and 3 in this pic.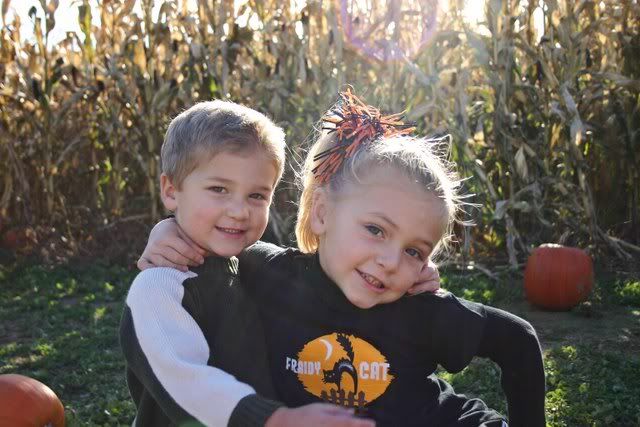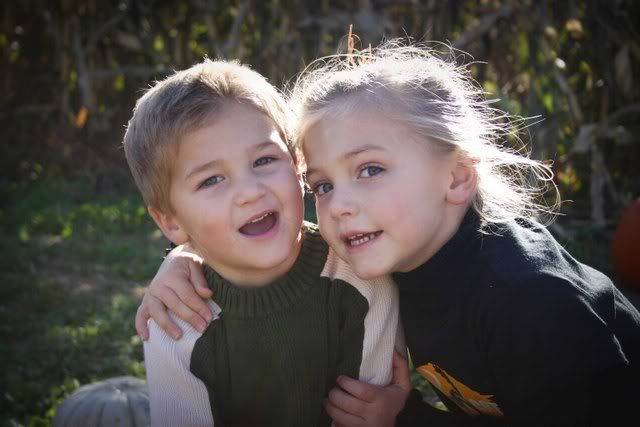 Bryan's school - the famous Dartmouth Green.