A little tribute.
Bryan turned thirty-three 2 days a go.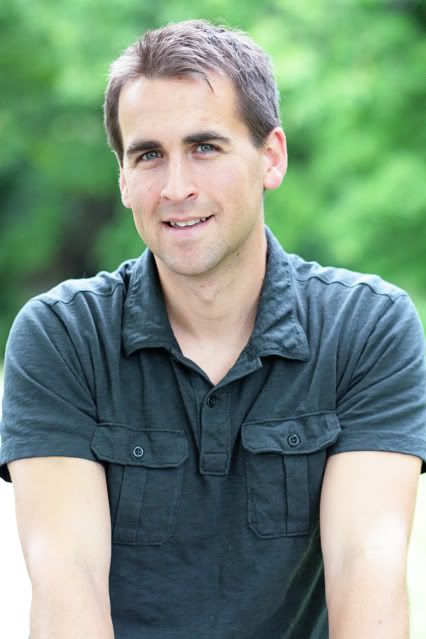 It's hard for me to imagine a man who is a better husband + father...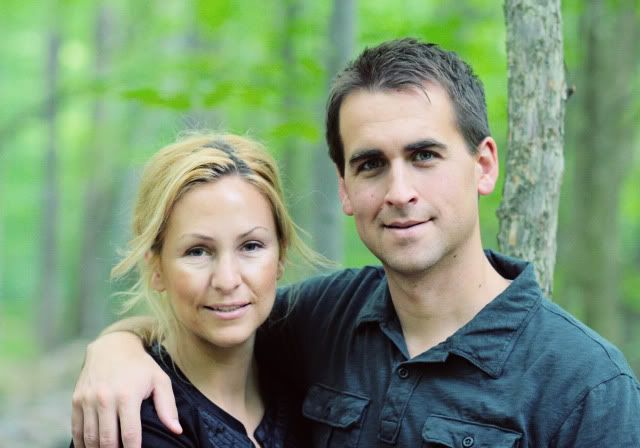 He loves his kids. He loves to teach them about life, the gospel, medicine + everything else. He's good at taking the small things and making them special little teaching moments. He's also great at playing and having fun with them too, it's probably one of his most favorite things to do!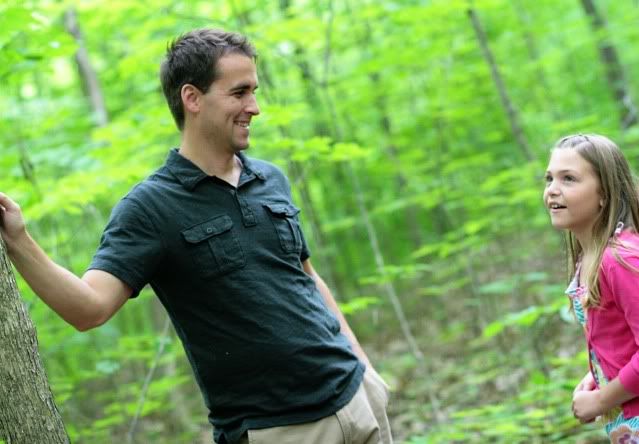 This is his car. It's 22 years new. I tease him that when we're all done with residency and he pulls up to the dealership to trade it in for a spankin' new BMW instead we'll have it dipped in bronze and save it forever. Fingers crossed it lasts one more year! Some fun facts about this car: the roof leaks in the rain, when you turn right the door flies open, the trunk does NOT open and I can always HEAR that he's home far before I can see him.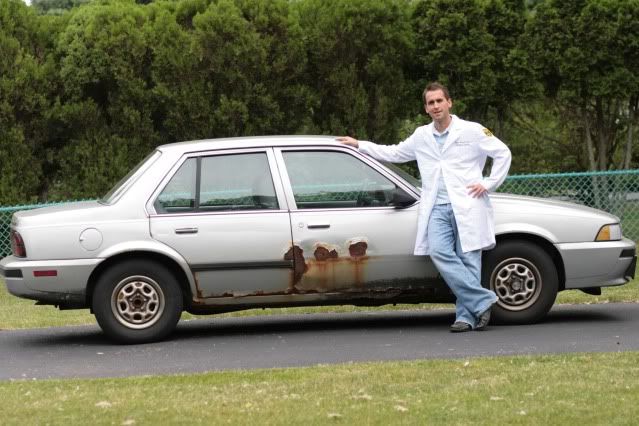 We surprised him with blueberry pie + vanilla ice cream (his favorite) and lit up some sparklers.
Happy Birthday Hon!
WE LOVE YOU!!!