We have lived in Rochester for nearly 4 and a half years and right when I think we've seen it all I was excited to find something new! Just down the road is Powder Mills Park. It was beautiful, especially since it had just rained, everything was so green. There were about 9 tanks of trout in the hatchery all of different ages, sizes, colors. To say my kids loved it is an understatement.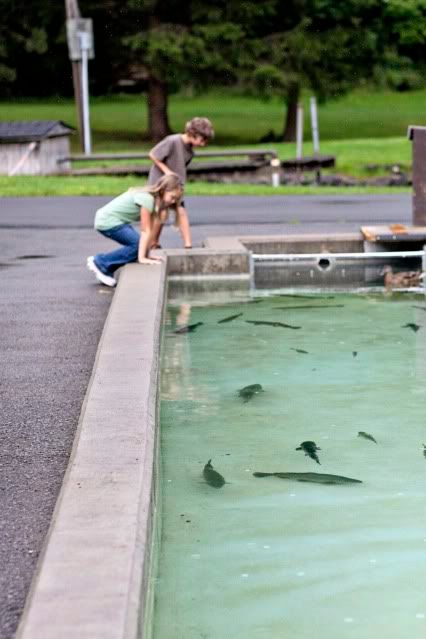 And look who got to come with us....
We are loving having Bryan home on Sundays! Quite the contrast from years past. I am pleased to report chief year has treated us better than I expected! Right now (and for the next 6 weeks) he is busy doing joint replacements at a neighboring hospital.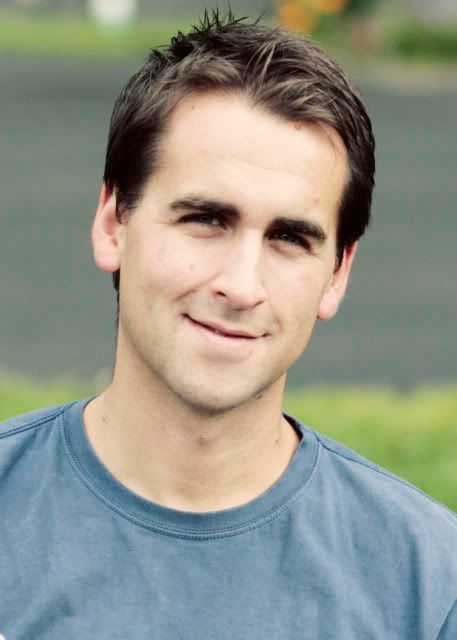 Love my Tay Tay!