We had a WONDERFUL Christmas!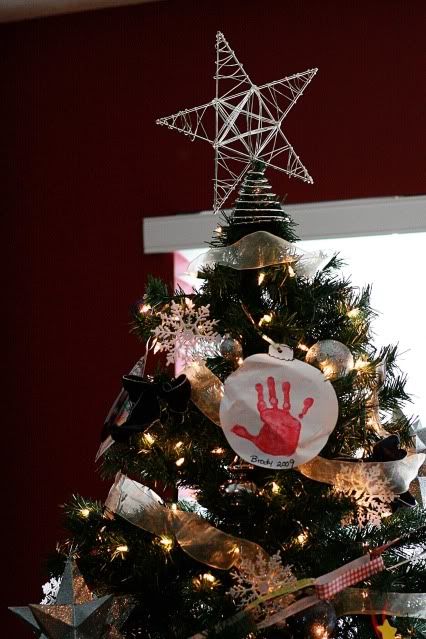 After all the presents had been torn into, we ate this:
the recipe is here it is to die for...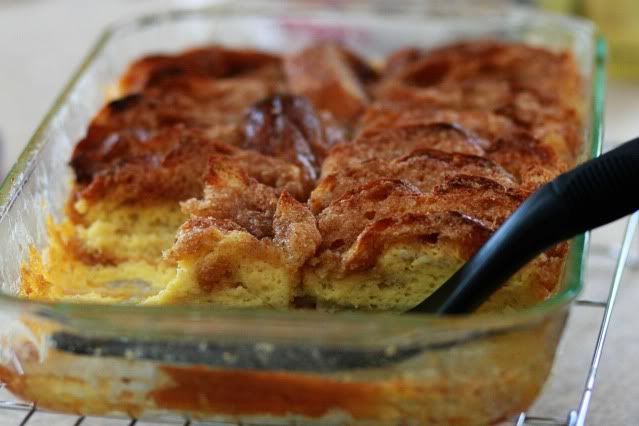 + to really make it phenomenal you have to serve it with butter syrup! Our new favorite! And whatever you do...don't dip graham crackers into it because you won't be able to stop!
Look who turned 8 months a few days before Christmas!

Taylor + I made the best sugar cookies I've ever made (might have been the SIX teaspoons of extracts!) They were super yum + the icing was the greatest stuff - all glossy and dried perfectly.
All you need is LOVE.

Easton loved the scooter/bike...but then my heart broke when I saw him on it, since instantly my baby was no more. So I took him off.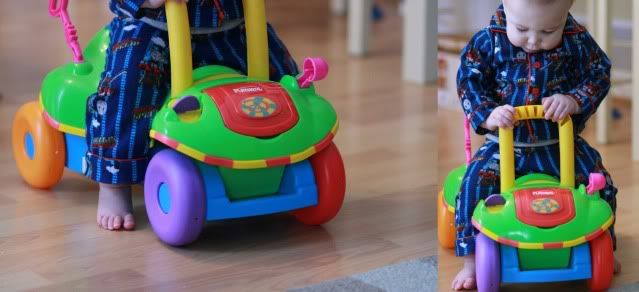 Connor + Brody are true Nerf tag warriors.
['where's my nerf, mom?!']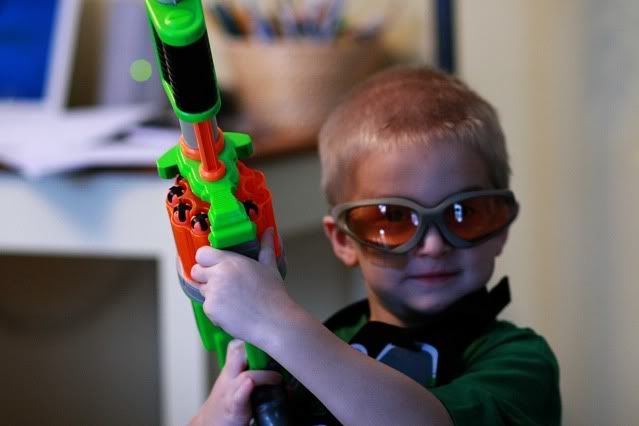 Taylor got a sheepskin rug. You can catch her curled up reading a book on it quite often.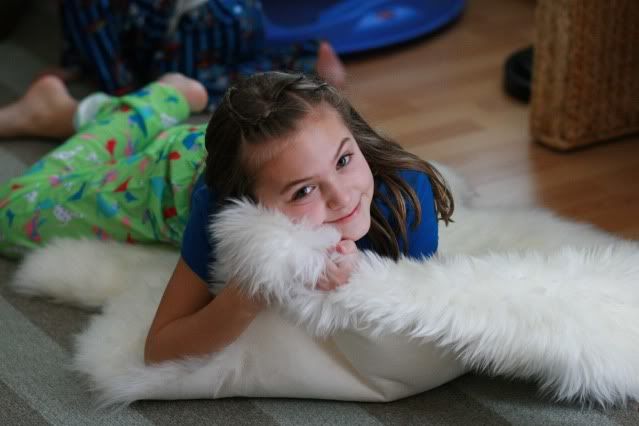 New Years Day we went sledding...
Easton enjoyed the first five minutes.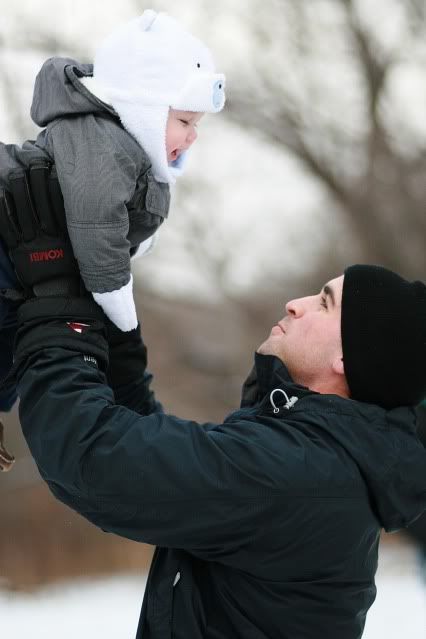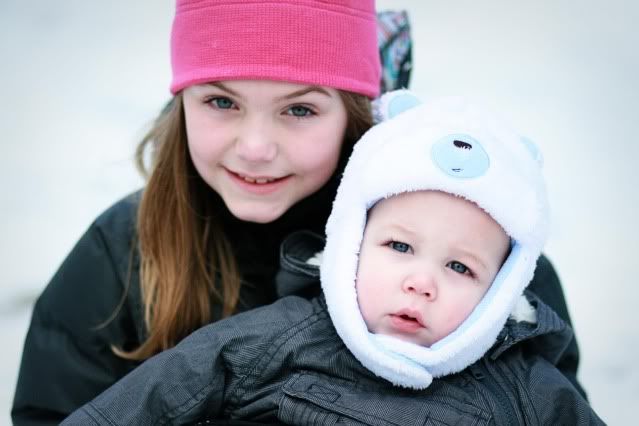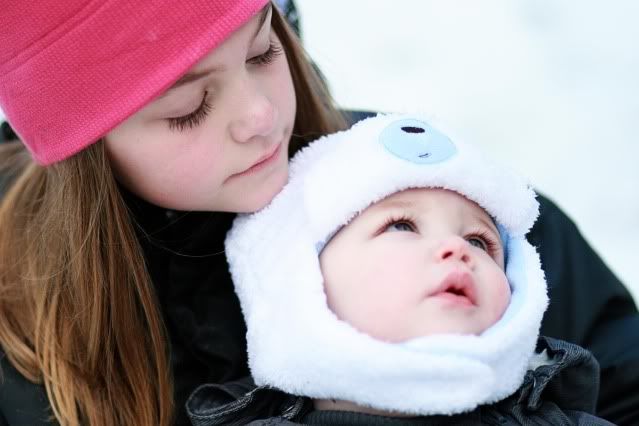 Taylor got this awesome razor-sled from grandma/pa last year - it sure has come in handy living here!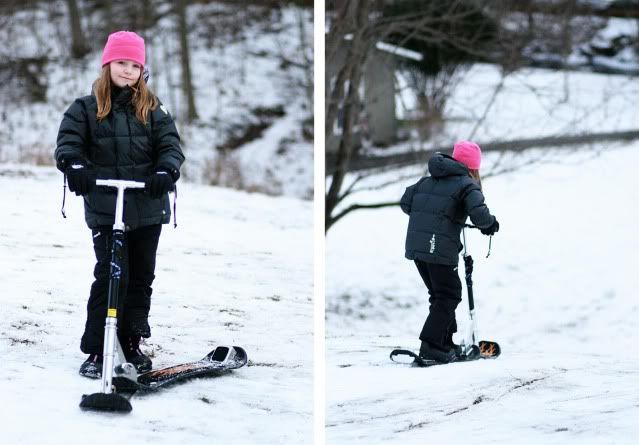 Connor's strategy?
Get a running start.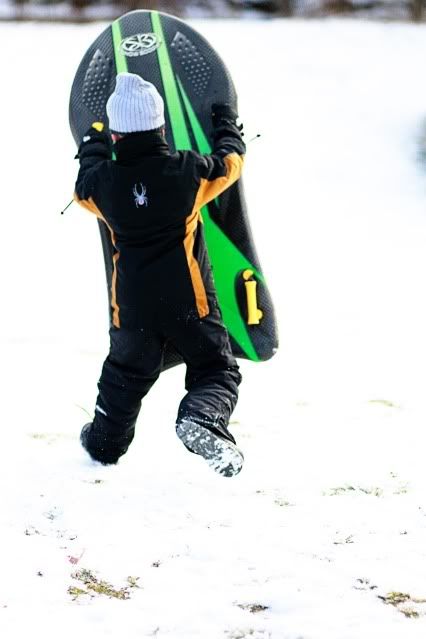 chain sledding is where it's at!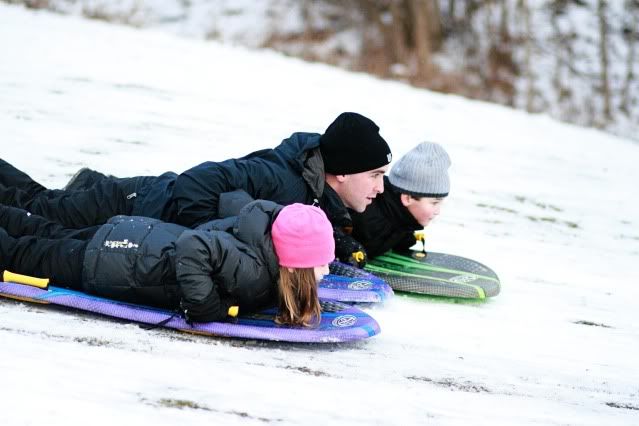 I went down...once.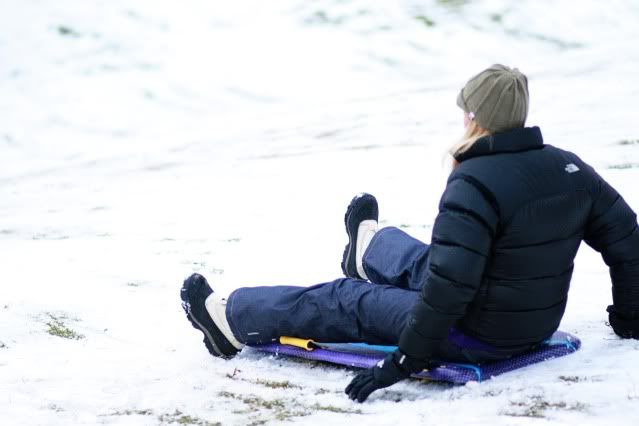 Brody was a natural...he always carried up his own sled + by the end was starting at the top (in the beginning he would only start about a quarter of the way up)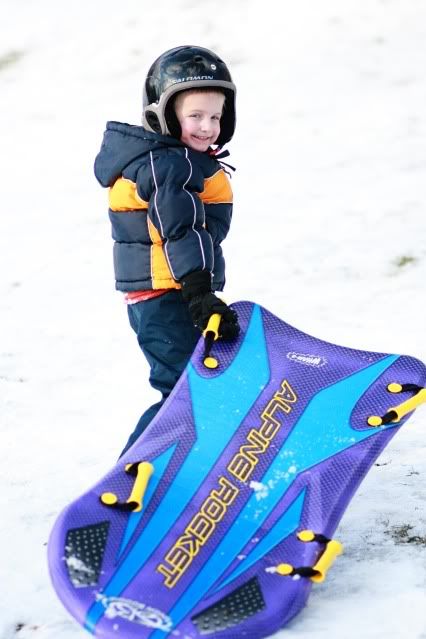 Connor showed us just about every way possible to go down on a sled (ie. backwards, sideways, belly, off jumps)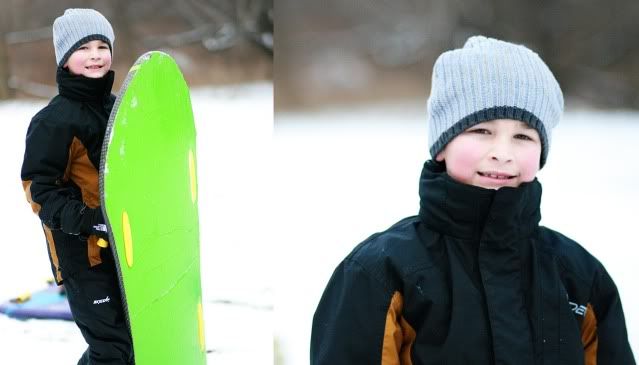 By the end Brody was completely exhausted...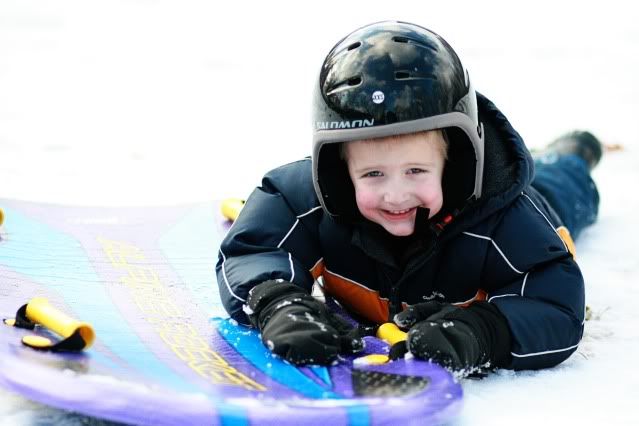 and nearly in tears,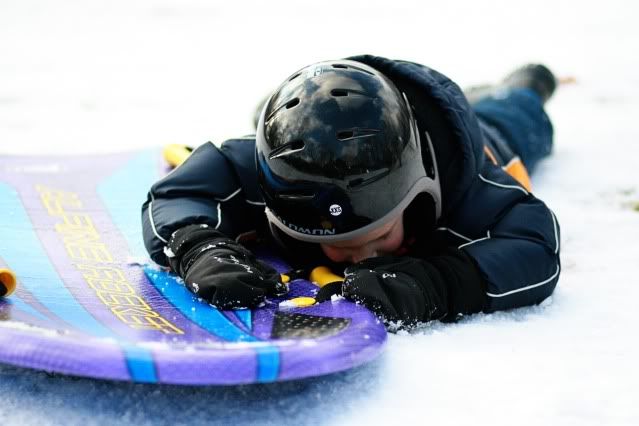 until...
*I'm starting our project 365 this year! A picture a day. Starting today!