I'm just as surprised as you are to find a new post here.
Thanks to April, here you go.
Life has been hectic + crazy. Anyone else ever feel that way? Haha!
We're moving, selling our house, trying to find a job + raising 4 children.
3 out of 4 of those things is really my territory, I'm tired.
We did go last week to Spokane, Wa. Just Bryan + I. Second time in the 12 years together we left the kids and went some where longer than overnight. It was strange to board the flight without juggling 10 pairs of shoes in my hands, operating snacks like a vending machine throughout the flight + making sure entertainment never ceases and by no means ever have a dull moment. It was wonderful having all sorts of dull moments! I actually read a book. Hunger Games. Highly recommended. I read a magazine (or two!) I even took a tiny nap. I forgot flying could be so easy.
But you know how that pesky modern flying can be with nickle + diming for every square inch you bring so yes, to the place we may move the REST OF OUR LIVES, I left my ginormous camera at home. I brought a pocket size one + snapped two not so great ones. Neither of Spokane.
This was one minutes before we left to go meet the practice partners and eat at a to die for restaurant looking out over the waterfalls.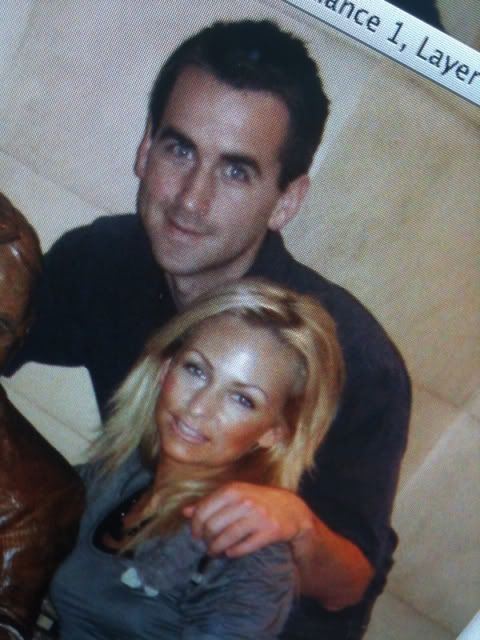 We had a great time. The practice LOVED Bryan and is now actively recruiting him to join them and feel we would be a "100% perfect fit" We are actively making lists that include pros + cons, pluses + minuses. We haven't thought of any cons for the area yet. They don't want a 'workaholic' which goes on Bryan's minuses + actually my pluses.
We also are actively trying to get this off our hands.
Selling a house. Not fun. Not great. We have decided to rent it out for now. We'll see how that goes.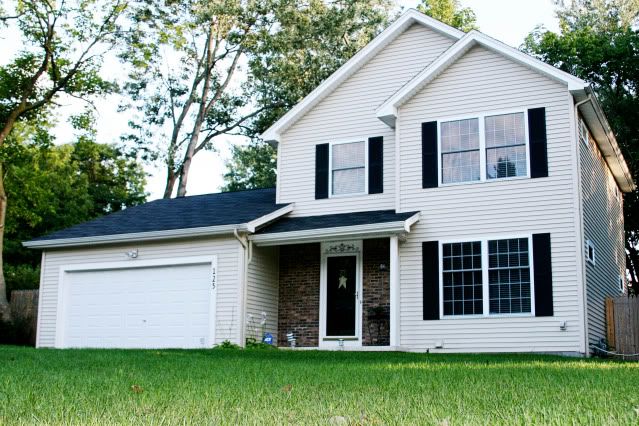 I'm anxiously awaiting the next move. Getting the kids signed up for soccer season + school next fall in CO. Plotting out every weekend + festive activity, running race + biking event so we don't miss a minute of what Aspen has - we only have one year to catch it all!
This is the kitchen of our condo rental. I'm definitely upgrading in the kitchen department!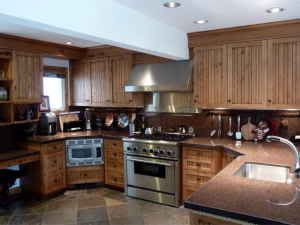 Until we get settled in the next place, everything is packed away in storage labeled either A for Aspen or S for Storage Unit. (Sitting there until our next move and possibly Washington it seems) In the meantime it seems I've put everything on hold I love to do - photography, sewing, crafts, cooking...so in the meantime I'm bookmarking + dreaming of homemade fruit leather with strawberries picked from the fields down the dusty Colorado back country roads. Life is going to simple next year, the basics. Can't wait.