In the five years we've lived in NY Bryan + I have always had on our list a visit to Kirtland since we're just a 3.5 hour drive + all. With the impending move just weeks away, it was now or never. Plus, we especially felt the need to go when Bryan's cute little sister, Abi, was called there on a mission last year. But then she was called to be a full time proselyting (sp?) missionary recently so we missed seeing her, but we left a note that will hopefully find her before she heads home in the next month or so.
We did still have a great time. It was mother's day. I always love getting out of the house, out of our routines + hustle + just be together as a family.
With these kids, being a mom is a complete honor - I just love them.
(can you tell they're even related? We've got quite the mix going)
We first made our way to the Kirtland Temple + took a tour. It was so neat to be in a place you've learned about your entire life.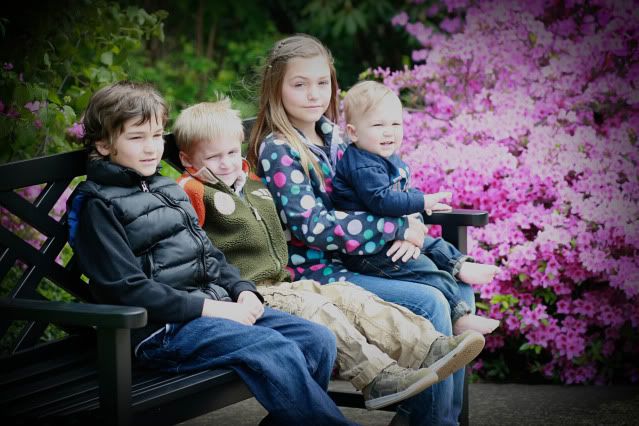 Temple steps.
We took a tour with the senior missionaries of this quaint little town. The Whitney store is almost exactly as it was with very little store front replication. Amazing.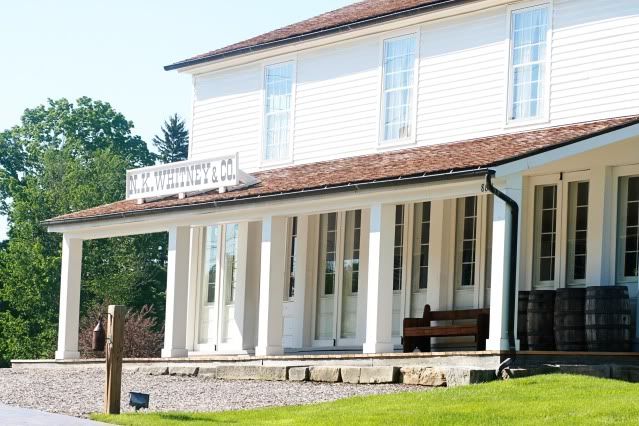 This house was so cute, I could just move right in! Little garden in the front. Perfect!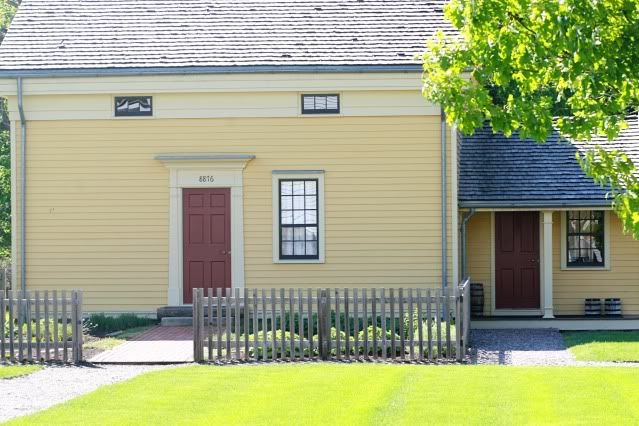 a baby's bottle.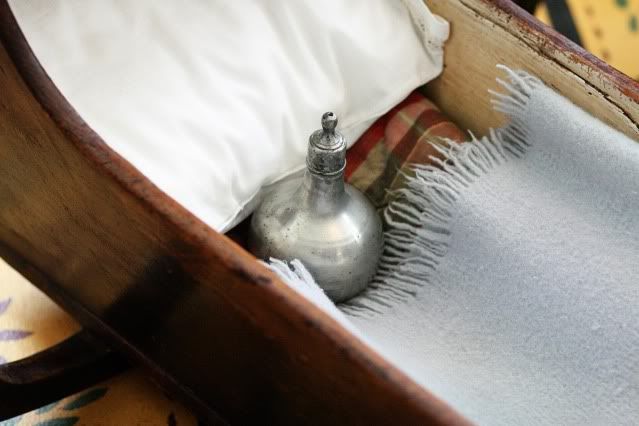 The saw mill was probably our favorite part. It was really neat to see how they sawed the logs to build the temple + how smart + efficient everything was.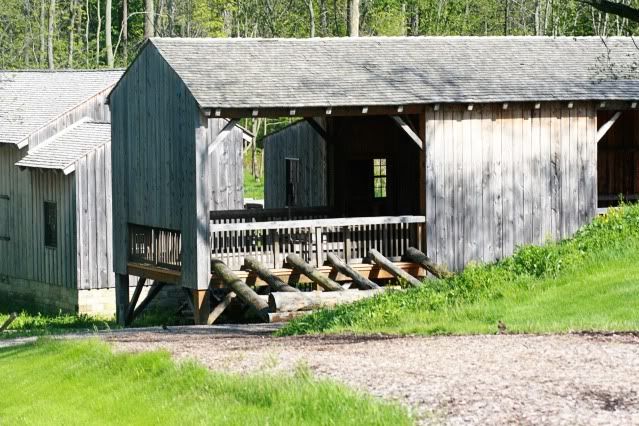 Even though it was a pretty chilly day, the thing I noticed most was you forget how bright + white the sun's light can be, even if it's just a few states over...we are always a dull gray kind of light. Fun, huh? Did I mention we move in 5 weeks?!! We're celebrating that one!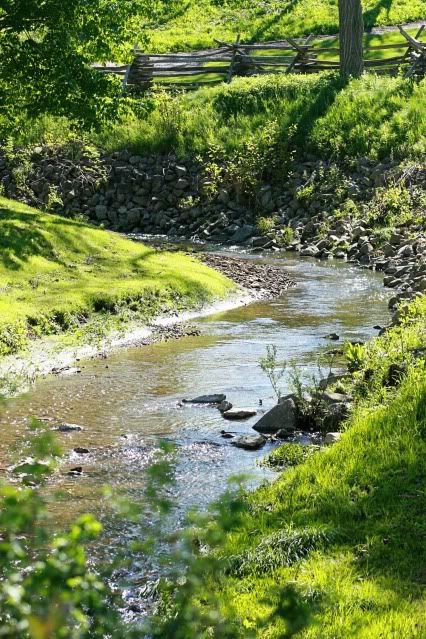 We had a great day. Bryan + I mid car ride (some where in Pennsylvania) shared something we do occasionally...a king size Carmello bar. It was our way of toasting to something else we were celebrating that day, our 12 year old marriage. Go us!