Connor spent hours making Brody this Luigi hat + a Nintendo mushroom hat for Easton. I wish I got a picture of the mushroom - it was awesome.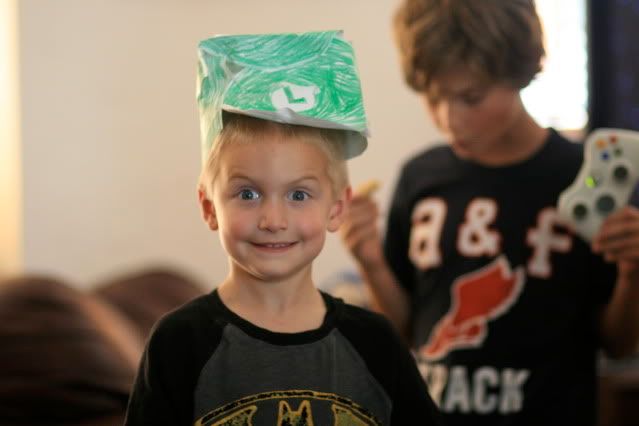 Brody got a huge splinter stuck in his little finger,
Bryan's brother Bart + SIL Cheryl came for a short visit. We went to take in all the beautiful fall foliage. We ate dinner up at our favorite spot + took a stroll around the lake.
We sure did miss her! Easton just kept hugging her, it was SO sweet.
I love, love, LOVE Brody's school.
He attends 2 days a week.
He rides the bus getting picked up from a park down the street + drives to his school located up the canyon in the forest next to the river. It looks like it's the set of the teletubbies with the dome structure with tall grass on top. One day I'll take pictures. His teachers are amazing. He is so lucky!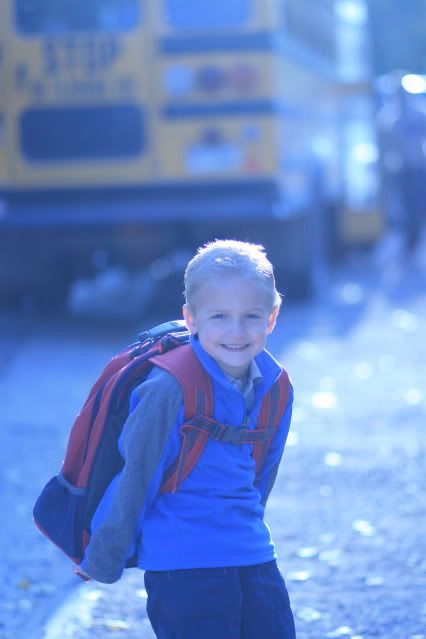 His teachers always tell me... "we love Brody, he always looks like he's going to explode with excitement" Good description.
He takes a lunch to school.
I've been trying to get good at bentos.
I think making lunches everyday can get a little mundane.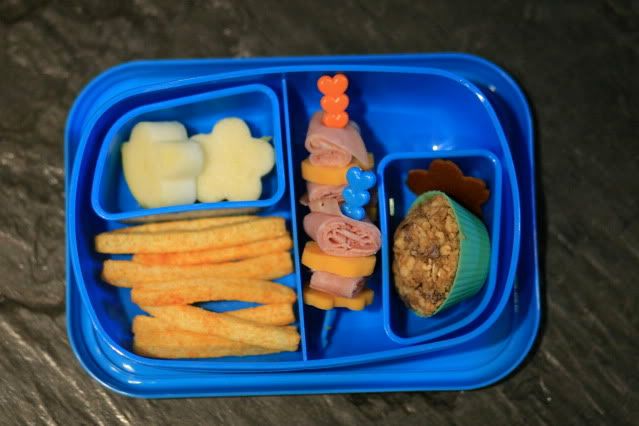 Ham + cheese (cheese shaped in car cutouts) kabobs, apple flowers, sweet bbq potato straws, flower fruit leather, mini granola bite.
Bryan left to Maine yesterday to pick up some extra cash working at a rural hospital in the middle of nowhere for the whole weekend it's today that I noticed how spoiled I've been with his new schedule as a fellow. Normally he'd be here to help me with my crazy Friday afternoon schedule, but instead it was pick up Brody from school, hurry and drop off Taylor at cello, go home and grab snack for Brody, get Connor ready for soccer game, pick up Taylor from cello, take her to the pool to meet a friend, go to the soccer game 25 minutes late with both boys to chase while I "watch" the game. The boys were pretty good.
And Easton is pretty good at games as long as he can pet every dog he sees...