We live in Aspen. What else are you to do?
The mountains are literally 1 min up the road, immediately north of our windows, the gondola is the block over from where I grocery shop.
We're feeling a bit more like locals + I love it.
Been here 6 months, leave in 6 months. We're at the half way mark.
We will surely miss days like this where the whole family can jump up to the top of the mountain + take turns riding to lift 3 + back.
Back to this view at the top.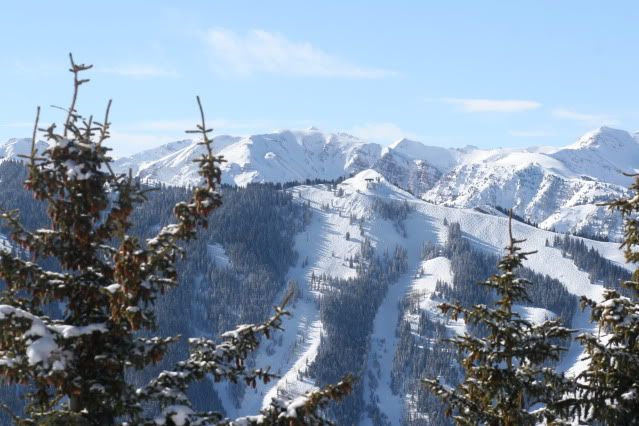 My camera was on a bad setting for bright sunlight. I was sad when I realized the shots were so overexposed + had been used to shooting indoors. Now we have another excuse to try this day again...I'm sure we will.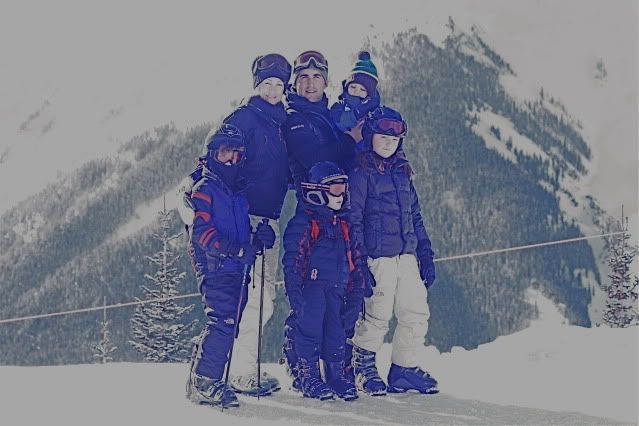 It's amazing what can happen when you have the right setting!
And not a cloud in the sky.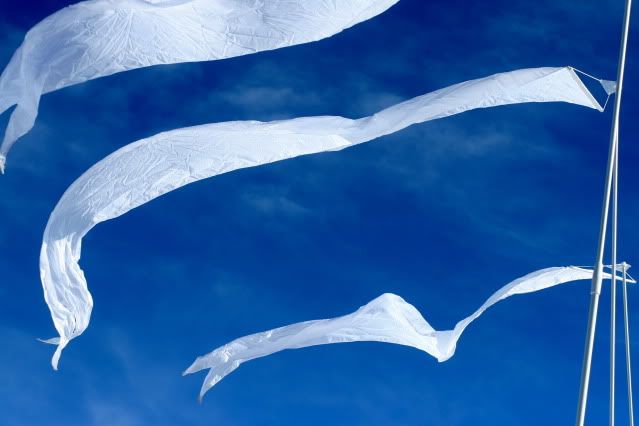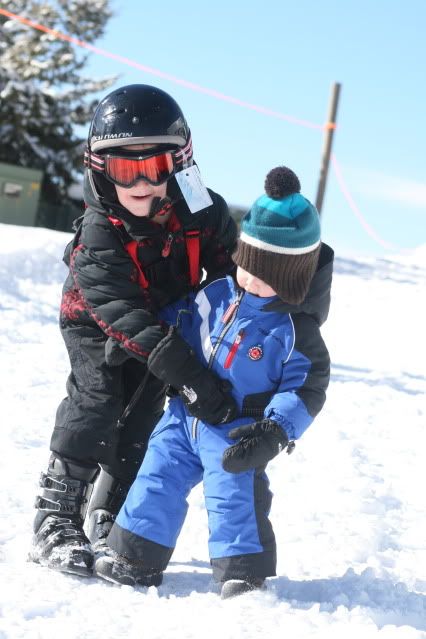 The kids + I had a great day yesterday at our lessons! It was not clear like it was today. It was foggy + snowing. But still great. Bryan even got to spend the day with a couple of ski enthusiasts like himself while a friend watched Easton. I think I'm finally getting the hang of this skiing thing...I want soooo badly to be good and someday (maybe) ski The Highland Bowl (above) with Bryan. If I don't faint first of the hike you have to do carrying your skis with death ravines on each side. That would be a good day.