:: he tells at least one person a week it's his birthday just so they will wish him a happy day (it was in October)::
:: he asks me just about every other day when we are going back to "my world" (which is our old house in New York)::
:: lately his favorite thing to add to his nightly prayers is to 'bless the hungry ones + the naked ones' uh....NAKED?!! I have to laugh (to myself) every time. ::
:: when he plays video games his WHOLE body moves - WHOLE BODY!::
:: his favorite foods are mac n cheese, ham sandwiches, apples dipped in peanut butter, oranges, pears, cocoa puffs, yogurt smoothies::
:: the first thing he says when I pick him up from school is always "I didn't hurt anybody today mom!" ::
:: he knows all the body parts in Chinese (or maybe
it's Japanese?) Thank you karate! ::
:: he's not afraid to talk to ANY BODY! If there is a kid near him there will be an instant introduction: 'Hi my name is Brody, what's your name?' If you start talking to him, he'll never stop asking questions or the conversation...ever. ::
:: he has to talk about 'his day' before going to sleep. ::
:: I laugh daily about what comes out of his mouth. ::
:: he can count to 100, by 2's and 10's, knows all his letters + can write his name. ::
:: he loves to build legos with Connor, read stories with Taylor + is almost always very helpful + kind to Easton. ::
WE LOVE HAVING BRODY IN OUR FAMILY!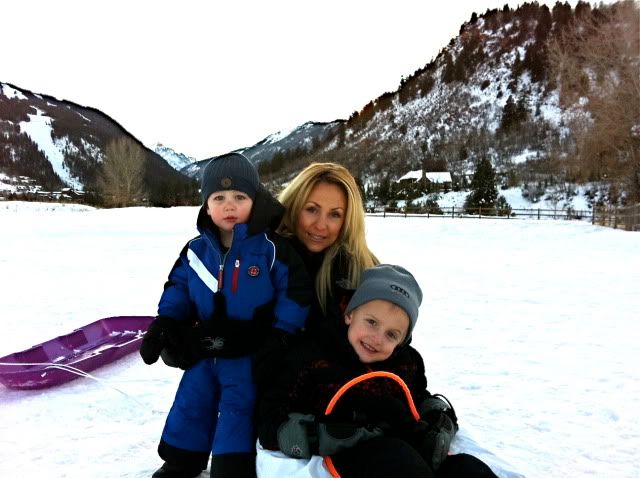 Bryan recently made a video about the little guy.