Shine the spotlight, cue the music...
It's all about Brody tonight!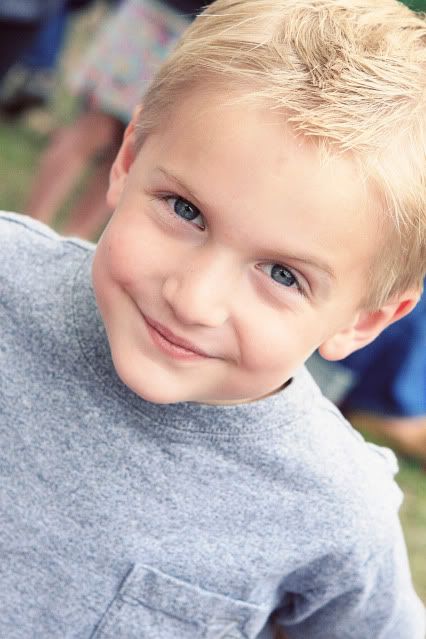 Brody had three teachers this year, but his absolute FAVORITE has got to be TINA!
WE love Tina!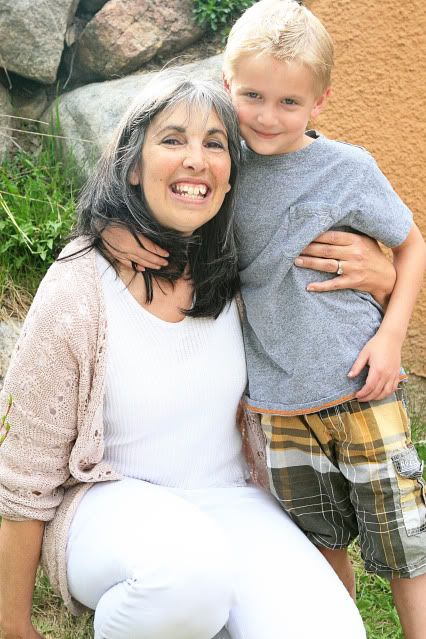 The graduation started off with some dancing, hoola hooping + shaking to the beat. Who can resist 4+5 year olds smiling to their parents proud to show off their moves?!
Then comes the climb up the side of the school.
This is the moment all the kids are waiting all year for...
Singing "Skinnamarinky Dinky Dink" on TOP of their teletubby-like school. His school is about 15 minutes from our house, it is way up the mountain all by itself (

next to Kevin Costner's house

) at the edge of the river. Love the heart/leaf garland :)
Bryan chased Easton + Taylor found her BFF Sarah and watched from hmmmm... ? Where did those girls go? I found them on the seesaw later. (yes, Taylor is this much shorter than all her friends)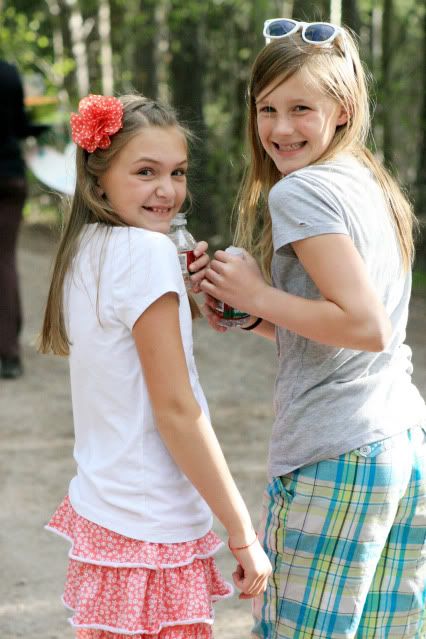 Brody was so excited to show me where he played every Wednesday + Friday from 9-3:30. He sure loves his little school! So proud of you Brody! You're going to be one awesome little Kindergartener!