Small model trains.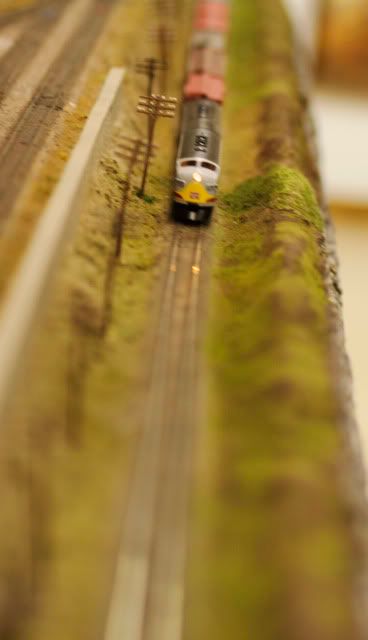 Medium sized trains (with buttons).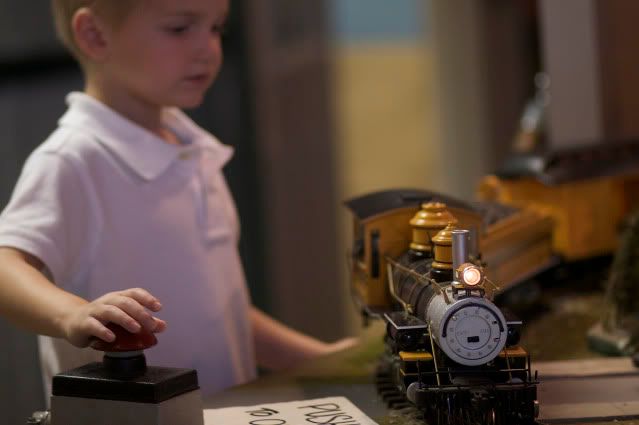 and some more cute boys.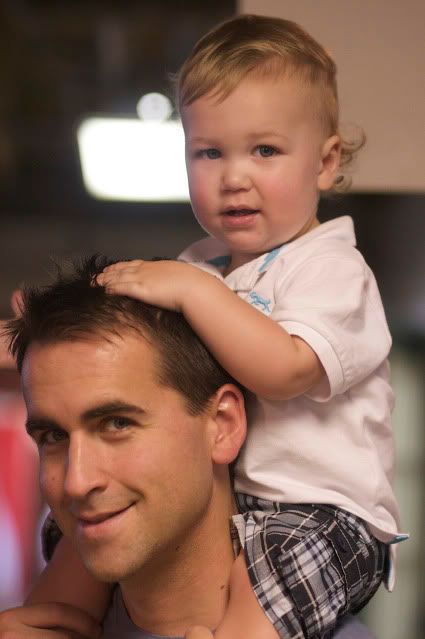 And BIG trains.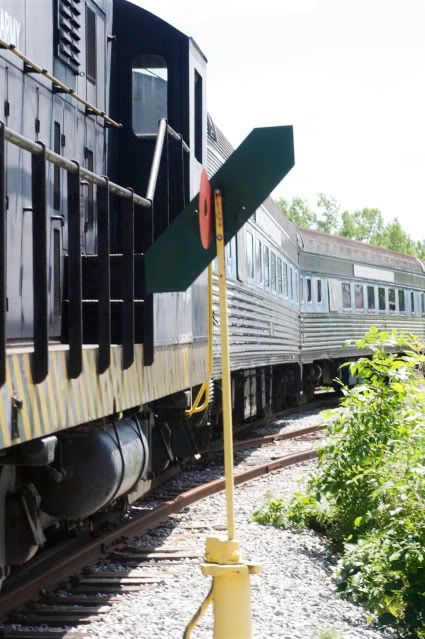 We just had to...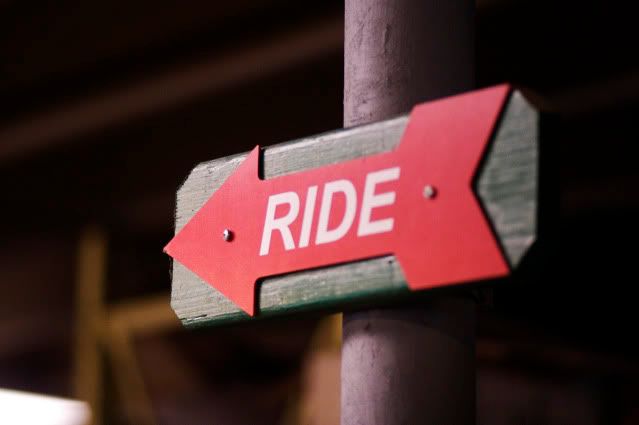 First we rode this (built in 1890) trolley train.
(incase you haven't noticed Brody is in HEAVEN - this is HIS Disneyland)
waiting for the Diesel engine!
waiting...
and waiting...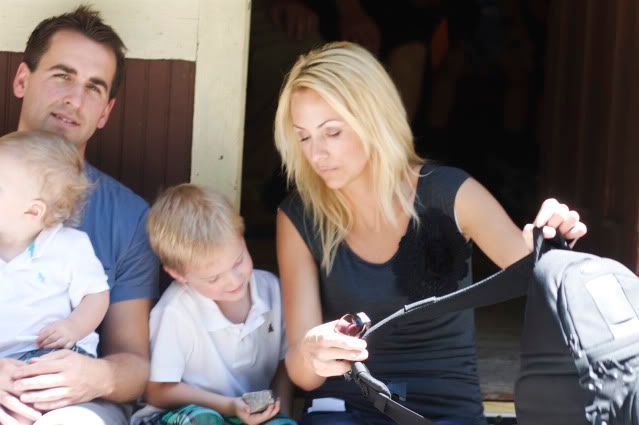 waiting some more...
(Brody's face makes me laugh!)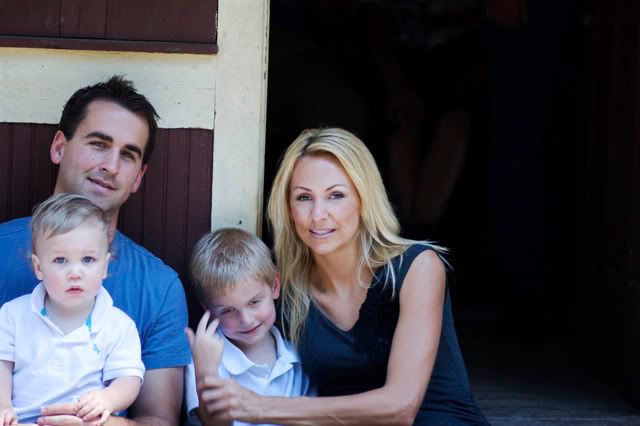 More waiting...
awwww Easton.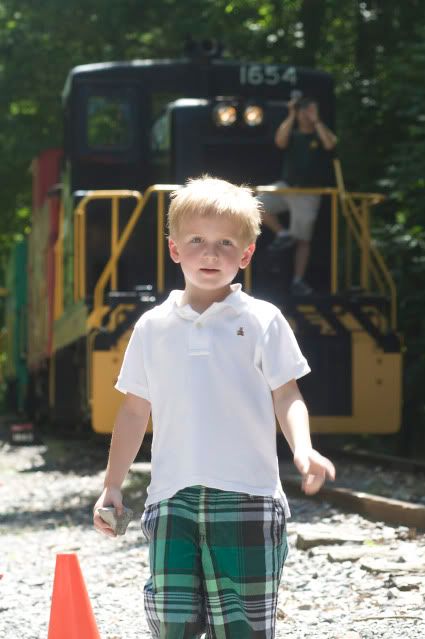 We rode to a small train museum a few miles down the track. We learned about the Rochester train history, a bit about Morse Code + saw giant pictures to learn the parts of the trains.
It was a fun day just being together - trains, planes, wherever.
I sure LOVE my little family, they are the best!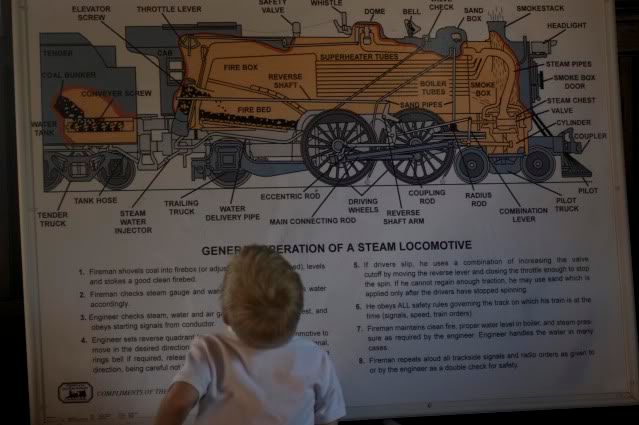 Here are two recipes we tried lately + they were yum!
Definitely going in my go-to recipes.
Peanut Butter Pie (reminds me of eating Reese's PB cups or PB blossoms)
Recipe is
HERE
.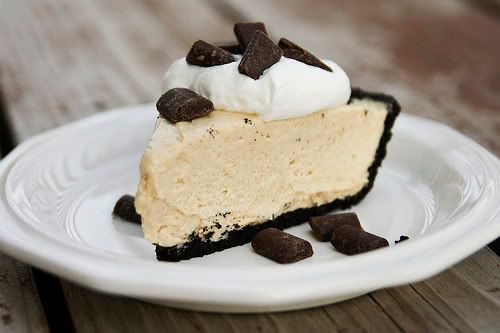 And these "surprise cookies" - marshmallows inside chocolate cookie + frosting!
The recipe called for cutting a large marshmallow in half, but I used the medium sized star marshmallows out for the summer + they worked perfectly. These disappeared quickly!