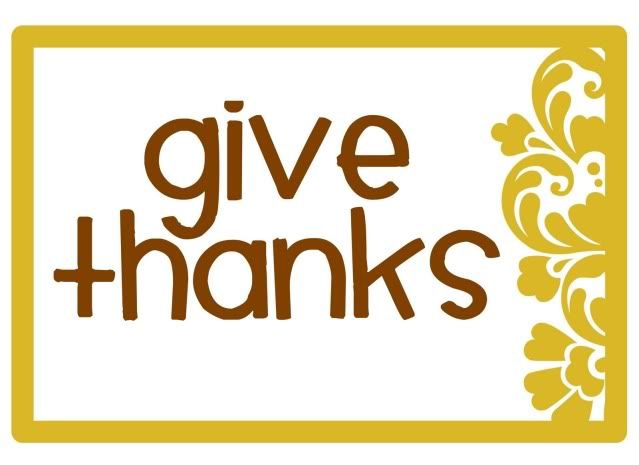 We had a wonderful Thanksgiving weekend with my family.
Who so kindly drove the 8+ hours once again to celebrate a special time with us.
They are so nice like that.
Going back a bit. About a month. I was having such a difficult time in my life trying to figure out a new shift/place/chapter in my life.
More and more I started to find myself as that "glass half empty" girl. And feeling bad about it. Ashamed. Closed + teary. I tried desperately to see the good in everything. I had everything. Everything! And I just couldn't for the life of me relax, stop worrying and enjoy things as they happen and go.
Good days and lots of bad days to be honest.
In Rochester, a year a go I was ready for this next adventure here in Aspen.
So over the top excited about it actually.
We are here for only one year, I want to soak it all in.
I planned, researched, bookmarked, recorded and looked forward to it ALL.
We enjoyed such a fun summer, like a loooong needed wonderful vacation!
October came without an ounce of snow and I was finding my groove with the kiddos.
Bryan hardly worked a full day. Life was good.
Bryan's schedule picked up.
He spent a few weekends away trying to earn enough money for us to live in this Manhattan in the west kind of place - we are grateful!
I was here. Kiddos well adjusted. Fully unpacked and waiting for winter.
It was then I felt an antsy-ness that I just couldn't shake. A worry that took my mind to instant tears. I was getting good at it really.
I was surprised at how isolated I could feel with four children around me.
There are very few young families in Aspen.
I am here for one year, is it worth the effort of finding the few there are?
I think my feeling of adventure had ended.
Like I was on a vacation and ready to go home.
An adventure sounded fun last year.
Like it was one step closer, one last hoop to jump thru.
Then I realized was I more excited for Aspen or the hoop?
And I instantly just wanted to hit fast forward and get it over with.
It's not like I have haven't done my share of waiting.
Gave all I could give to the cause of our goal of him becoming a doctor.
I've given my worry to it.
But now, it is December + I can reflect.
Because now, I can say I am okay.
I've come to a peace I was praying for.
It was healing. And felt like love.
I am amazed at how peaceful I feel.
How grateful I am to lessons I've learned these past few weeks.
Life is a marathon, not a sprint.
I realize now I was focusing more on the finish line than I should.
I'm a mile 25 in this big chapter of my life + I've learned that sometimes patience even when you feel like you have none left there is always more.
It can feel high and it can feel low.
Letting go + losing yourself in everyday life can teach fine lessons.
Letting life surprise + teach changes you. For good.
Not just for now, but future me.
Bryan calls me "future girl".
Because many of my thoughts to him begin with "Won't it be great when..."
But I'm over it, I love "future girl" + I'll always be partly that.
Because I am a dreamer, but really want to start being "now girl".
Because that's where we are. And I realize truly where happiness lives.
I'm in love with life again. It's always been so good to me.
I've felt a renewed sense of being I have never felt or maybe just missed.
I'm taking things as they come, being grateful most of all + letting go.
And embracing snow! Glorious snow.
For it has brought with it joyous moments with my family. And skiing.