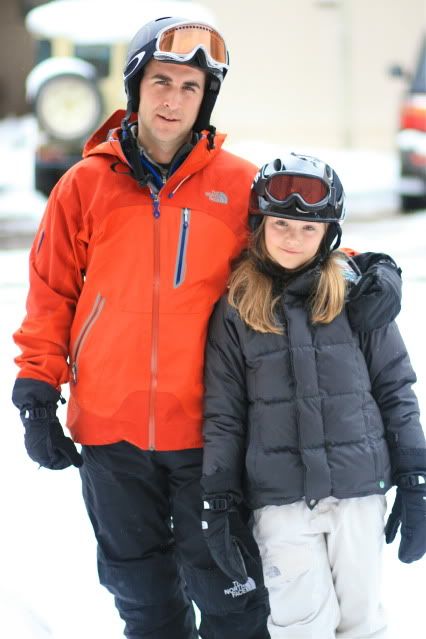 Connor gets out early on Wednesdays so it happened to be an early day for Bryan too.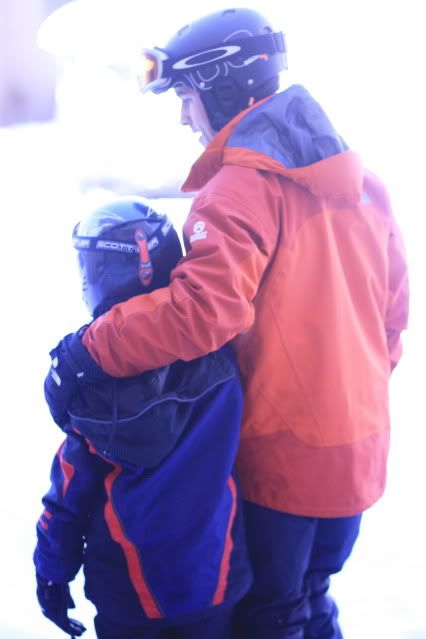 Sometimes I think this is some of the best ways to spend time with the kids, they REALLY feel special when it's just them + they get their dad all to themselves. Especially since he takes them to places like 'Sherwood Forest' + then makes their own special ski movie staring them.
I hate that they're growing up so fast!