I was so happy upon returning home this past week that Aspen now looks like this! I was getting worried I would never seen green again...
It was worth the wait, it is breathtakingly beautiful!
This weekend was the annual Aspen Food + Wine Festival. Downtown is CRAZY busy + full of celebrities, celebrity chefs + really rich people that could afford the $2000 a person ticket to attend this thing. I tried to avoid the craziness of it all, but a Father's Day menu was on my mind so I ran for the grocery store super fast. I was half way there as a guy from no where ran right in front of me across the street to Hotel Jerome (where they serve an awesome tower of garlic french fries by the way) and all I saw was a flash of bright orange Croc sandals.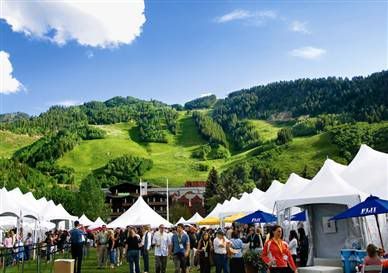 For some reason I thought to myself Mario Batali wears orange Crocs (I was so excited to tell Bryan in which he replied...who is that?) He's this guy. For someone who enjoys watching way too much Food Network especially in the residency years late at night while hubby worked all day + night - that was kinda fun!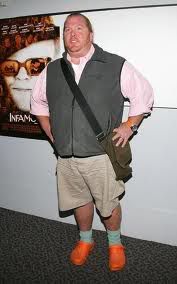 Anyways, we decided to avoid all the people + went to the town next door known as Snowmass. We really loved Snowmass this year. It's a great place no matter what time of year.
We rode "Skittles" up to the Conference Center.
They recently uncovered a whole bunch of Mammoth bones late last year + for 2 days were showing them free to the public. Nothing moves the Mitchell's like Bones + Free!
This guy made this whole "suit" mammoth skeleton out of foam rubber. He carved it and everything. You can't really see, but he's inside controlling it.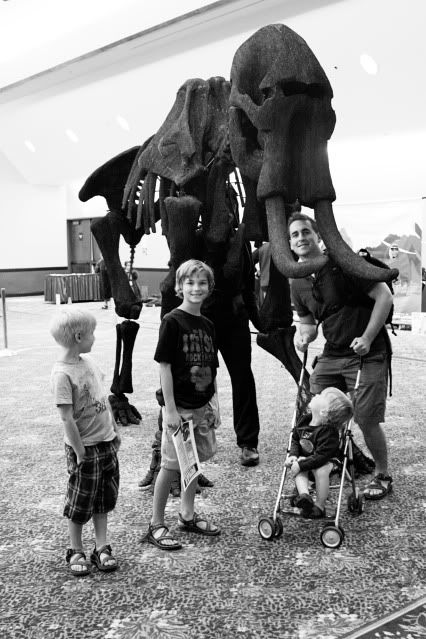 They had different stations where you can create the animals in different ways...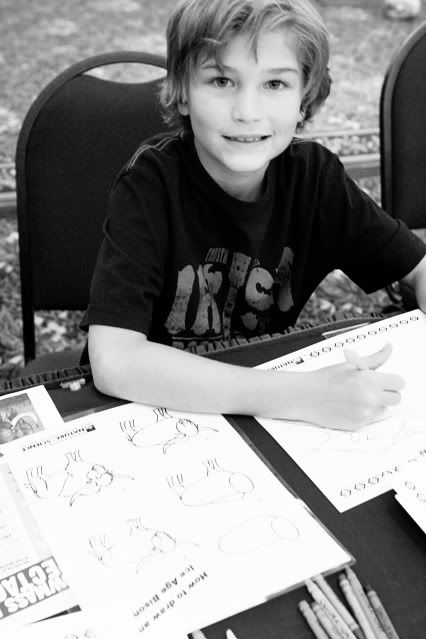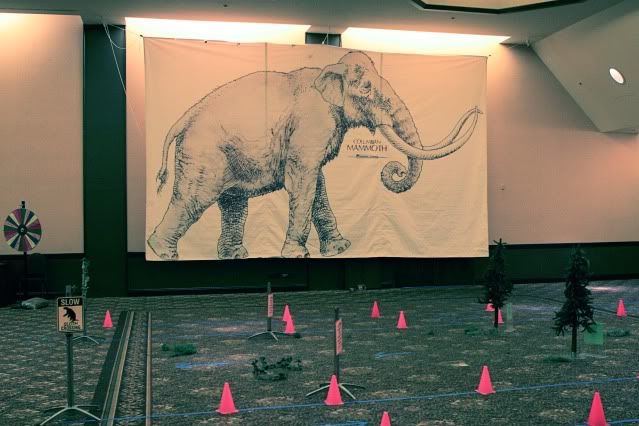 As I was saying about Bones... this was Bryan's favorite part! He was so excited to see how big these things were + tell us different features.

They let the boys "dig" for bones. It was so funny when Brody found that gigantic tooth - he held it up for everyone to see like he had just unearthed it for the first time. He was grinning ear to ear!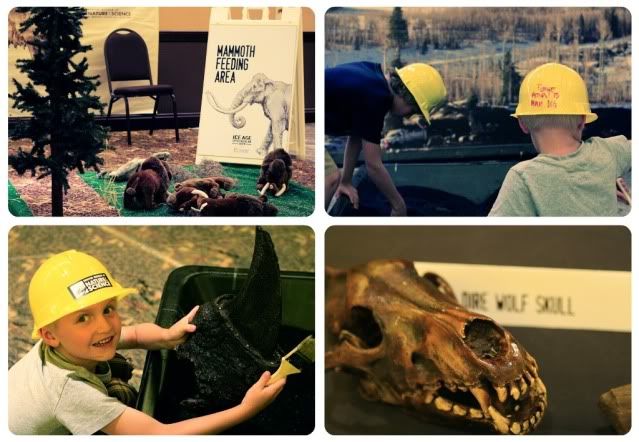 It's the acetabulum. They let him hold it - for a second. It was his favorite thing to see.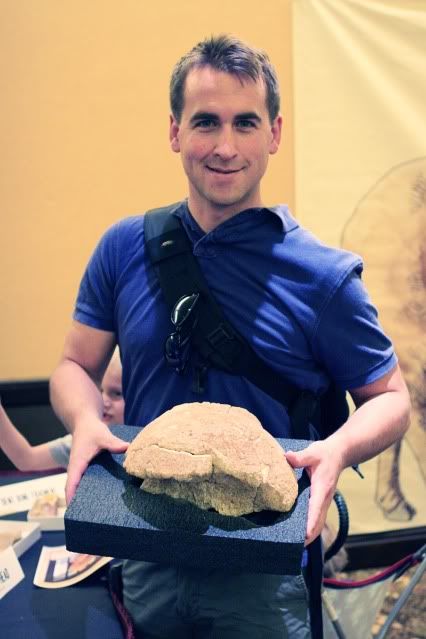 After the bones we went to the cutest place to get treats you'll ever see! I mean can you think of a cuter place? It's where Taylor + I would come after a long day on the slopes + share a big bag of sour green apple candies. Oh they always tasted soooo good!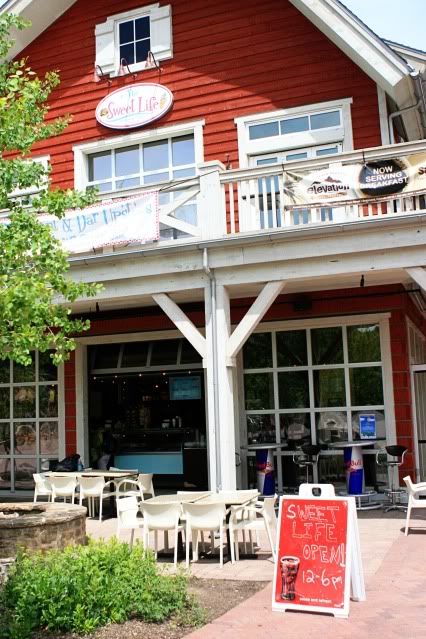 Bryan got Easton this lollipop while I waited in the balloon/tattoo line with the boys.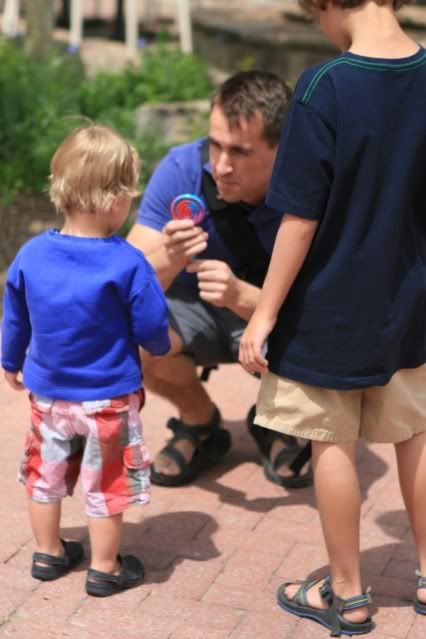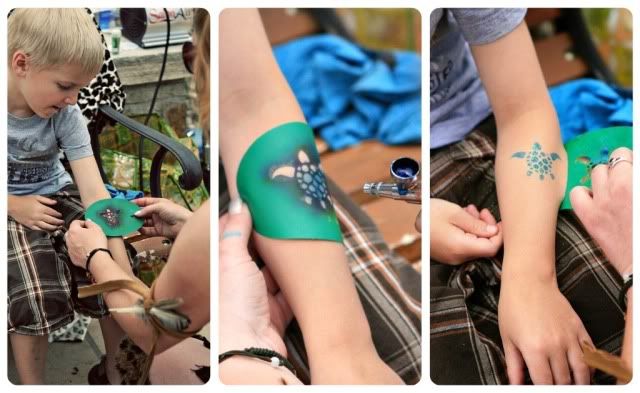 Those boys loved those balloon swords + it was the perfect end to the day until we rounded the corner + Connor's hit some bushes +

POP!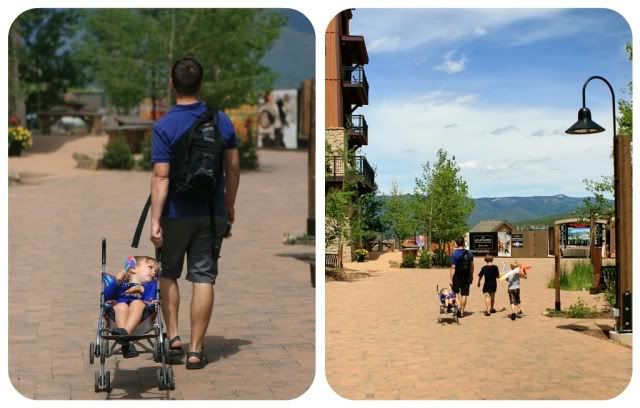 PS we sure miss Taylor round here, but we know she is having such a blast with Grandma + Grandpa Wilson + her cute girly cousins + aunt. She'll be back in 2 weeks!