Packing up the moving truck in Aspen seemed like a whirlwind. Bryan still had 8 more days left of work, but the timing was great to have my mom, brother + sister come help the kids + I get up to the new house. I'm not going to lie, I was getting anxious to move + get settled. My dad even came all the way from St. George to help us get things loaded up.
My family...don't know what I'd do without them :)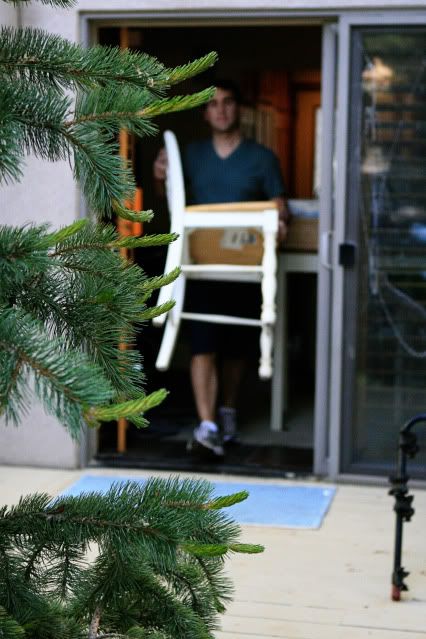 Easton was so cute. Loved every chance he could get to be in the big truck.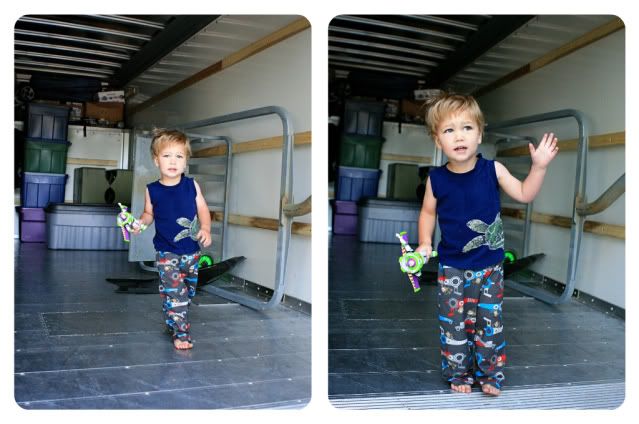 And just like that 18 hours later we were there! Ya right. Moving is always eventful isn't it? Running out of gas somewhere mid-Montana was a fun highlight. Good thing my mom in the moving truck was a good hour back with a gas can.
After packing for days + two days on such a long, exhausting trip this was the best sight - our house! Our sweet new ward had organized about 20 guys to come help us move everything in, it took us 2 days to pack it, 20 minutes to unload. So nice.